Father's Day 2020: Check Out 10 Quotes That Perfectly Describe The Father Figure in Your Life
Father's Day is celebrated all over the world on different months and dates, but a majority mark it on the third Sunday of June.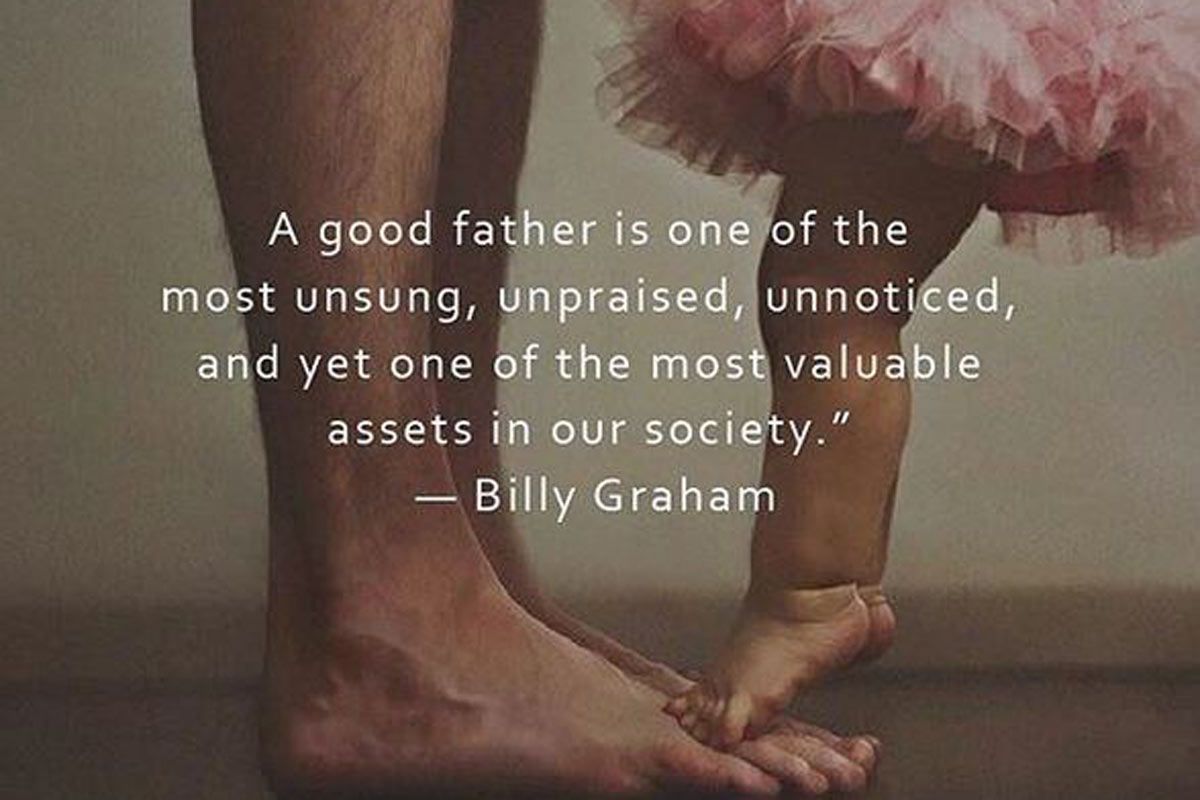 पिता से ही होती मेरी पहेचान हैं वो हैं इस लिए तो मैं हुँ मैं उन्हीं से तो बना हु । लोग कहेते है वो अपने पिता को उपहार देंगे क्रिन्तु मैं उतना अमीर नहीं और अभी उतना बड़ा भी नहीं बना जो अपने पिता को उपहार दे सकू । इस पिता दिवस के अवसर पे मैं कुछ दूंगा अपने पिता को पर वो उपहार नहीं प्यार होगा।
1.
The perfect definition of a Dad: A son's first hero, a daughter's first love.
2.
It is a wise father that knows his own child. (William Shakespeare)
3.
One father is more than a hundred schoolmasters. (George Herbert)
4.
Behind every great daughter is a truly amazing father. (Unknown)
5.
When my father didn't have my hand, he had my back. (Linda Poindexter)
6.
A father is someone you look up to no matter how tall you grow. (Unknown)
7.
Dads are most ordinary men turned by love into heroes, adventurers, storytellers and singers of song. (Unknown)
8.
I cannot think of any need in childhood as strong as the need for a father's protection. (Sigmund Freud)
9.
My father did''t do anything unusual. He only did what dads are supposed to do—be there. (Max Lucado)
10.
A father is neither an anchor to hold us back, nor a sail to take us there, but a guiding light whose love shows us the way. (Unknown)