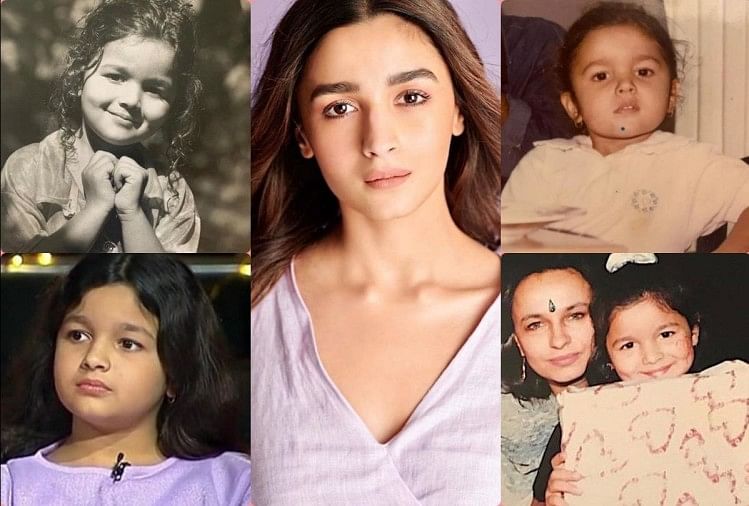 Alia Bhatt, considered to be Bollywood's most beautiful actress, is celebrating her 28th birthday today, March 15. Alia may have become a successful actress now and is playing a variety of serious and different characters, but the innocence of her face is seen even today.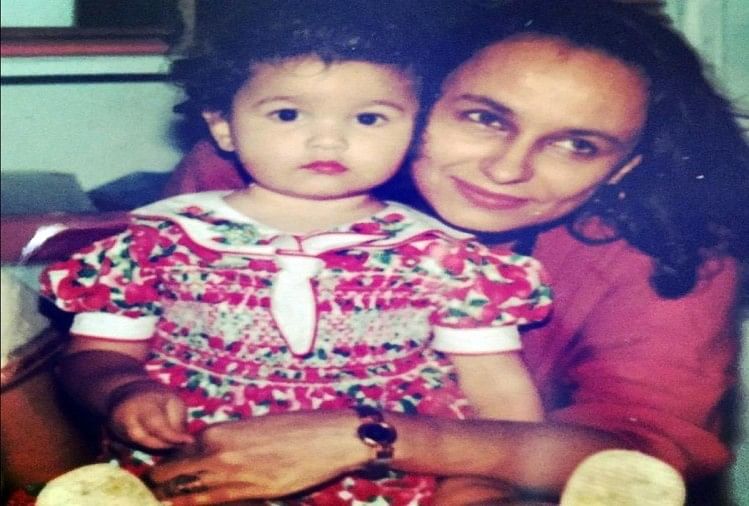 Actress Alia Bhatt is the daughter of legendary producer-director Mahesh Bhatt of the film industry. She is the daughter of Mahesh Bhatt's second wife Soni Razdan. Alia is very cute since childhood and her look is very similar to her mother Soni. Even after being 28 years old, Alia's face is not very different from childhood.
Alia Bhatt's birthday pictures of her childhood are becoming very viral on social media. Fans are sharing these pictures very much and are also reading the beauty of their favorite actresses. Many of his pictures are being seen. In one of these, Alia is seen with her father Mahesh Bhatt. Mahesh Bhatt and Alia's bonding is quite strong. Perhaps many of you will remember, when Alia recorded the first song in her voice, 'Main Tenu Ghandanwa Ki' and sang live, her daughter had tears in her eyes.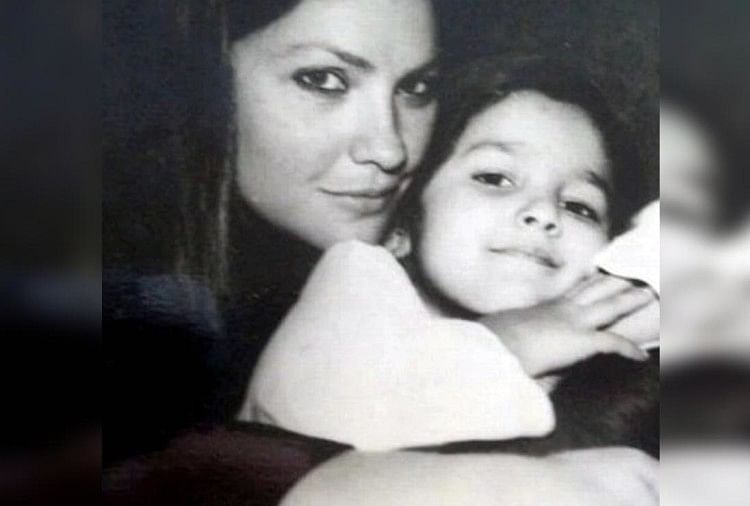 Another photo of Alia Bhatt is being seen extensively, in which she is seen with her sister Pooja Bhatt. Please tell that Pooja Bhatt is the daughter of Mahesh Bhatt and Kiran Bhatt and is Alia's step sister. It is said that in the early stages, Pooja did not like Alia at all and neither was ever made in both. But with the passage of time, Pooja started treating Alia like her sister and also loved her a lot. However, Pooja herself has admitted that she is much more close than Shaheen Bhatt. She shares all her pain and bad times with him and also seeks opinion from him.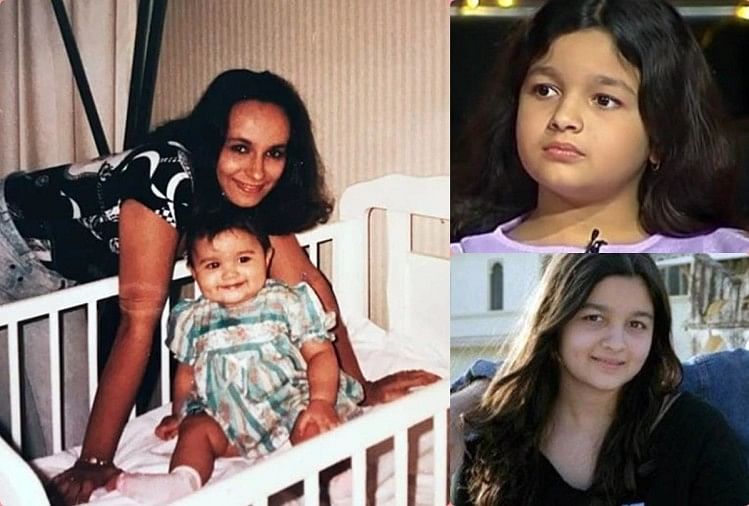 Please tell that Alia Bhatt was born on 15 March 1993 in Mumbai. Alia gets to know different cultures as her father Mahesh Bhatt Gujarati and mother Soni Razdan are Kashmiri Pandits. Soni Razdan is said to be from German ancestry. Talking about the work front, Alia is working in many projects apart from a big film like Brahmastra. Also, their relationship with Ranbir Kapoor is discussed that both are serious about marriage.