Alia Bhatt's mother Soni Razdan has written a special post for her daughter on her Instagram account. In this post, he described Aaliya as Sunshine and said that you are very brilliant and have always been close to heart.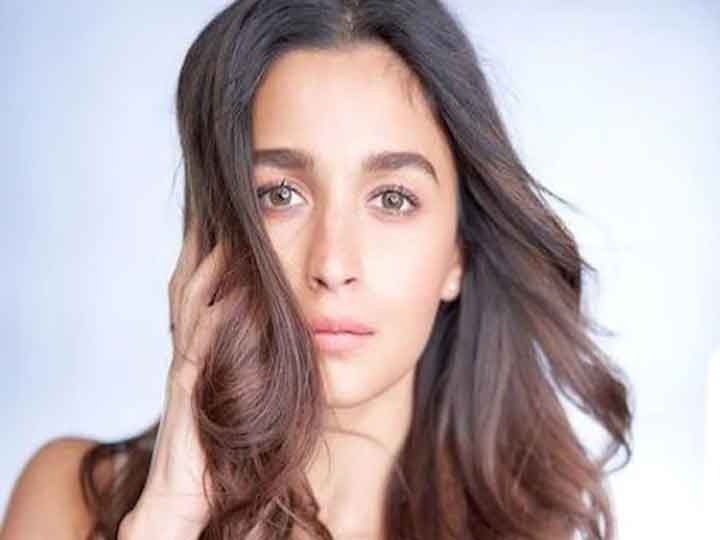 Bollywood actress Alia Bhatt's mother Soni Razdan has made her birthday even more special by sharing a post on her daughter's birthday. It would not be wrong to say that Soni Razdan proved how special she considers her daughter by sharing this post for Aaliya. Let us tell you, Alia Bhatt is 28 years old today. Sony Razdan has shared a monochromatic photo of Alia on social media. Also wrote a post for his daughter Alia Bhatt.
Alia Bhatt's mother Soni wrote, 'All people are like a glass, where they do things with their brains and listen to their brains, not listening to their heart. Aaliyah, you have a special mind. You blossom and keep moving forward. I hope you like everything you see in the mirror. Happy Birthday Sunshine. I love you very much. "On this post, all the fans of Alia Bhatt are wishing her a happy birthday. Along with this, they are also very much liking this post.
Meanwhile, Alia Bhatt's eldest sister Pooja Bhatt also wished her a happy birthday. Pooja posted a series of photos of Alia on Instagram and wrote in the caption, 'The girl she sees on screen. That girl gets cast in her character. I always like to see you off-screen. Happy birthday Aaliyah. You make all of us very proud.
Alia Bhatt will soon appear in her upcoming three films and all these films are ready for release. The names of those three films are Gangubai Kathiawadi, Brahmastra and RRR. Alia Bhatt was last seen in the film Road 2 in the year 2020. The film was directed by his father Mahesh Bhatt and the film was a sequel to the 1991 film Road. Alia Bhatt first worked in the film with her elder sister Pooja Bhatt and father Mahesh Bhatt.