Ankita Lokhande's disclosure- 'I wanted to marry Sushant, so I left Bajirao-Mastani'
Many things have come to light about the relationship and breakup of late actor Sushant Singh Rajput and his ex-girlfriend Ankita Lokhande. Ankita herself has taken the veil off these things.
Bollywood and TV actress Ankita Lokhande had been in a relationship with late actor Sushant Singh Rajput (Sushant Singh Rajput) for nearly 6 years and this fact is not hidden from anyone. Ankita was in a relationship with Sushant Singh Rajput till 2016. After Sushant's death, for the first time Ankita Lokhande (Sushant Singh Rajput Ankita Lokhande) has broken the silence on her relationship with him. According to the actress, she wanted to marry Sushant Singh Rajput, but he was busy making his career.
According to Ankita, he gave up many things for Sushant and did not even care about his career for her. He revealed that he got an opportunity to work in Farah Khan's Shah Rukh Khan starrer Happy New Year, which was like a dream come true for him, but he prioritized his relationship over his career. He was also offered roles in Bajirao Mastani and Goliyon Ki Rasleela: Ram-Leela, but he also refused to do it.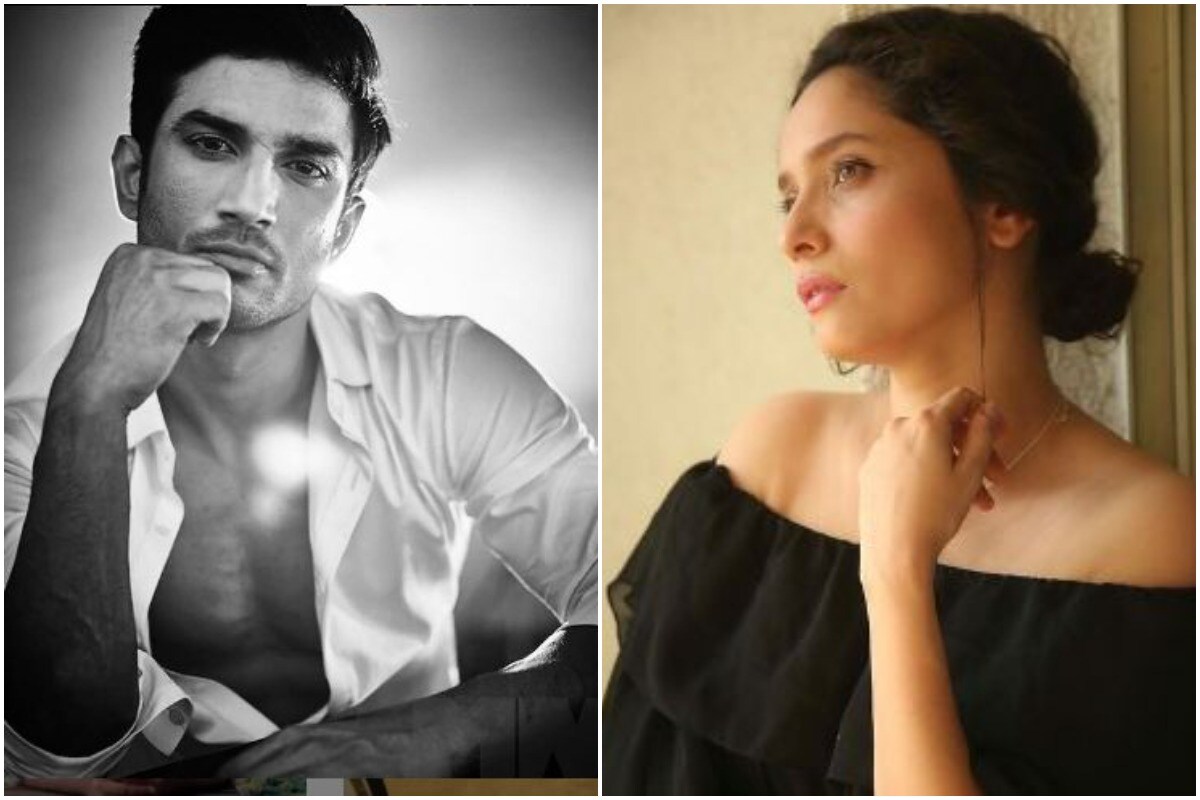 Bad effect on Ankita's career
Talking about his relationship with Sushant Singh Rajput, Ankita Lokhande has also told this time about what has happened to him and what he has suffered due to this relationship and breakup. According to the news published in our partner website DNA, Ankita's career was severely affected due to the breakup in 2016.
So ankita kept quiet
Recently, Ankita Lokhande (Ankita Lokhande) in an interview given to a website said that she has remained silent in this matter till now. She said, 'I thought it is better to remain silent in these conditions so that the sanctity of the relationship is not affected. Because I did not want that the spectacle of personal life should be made in front of the world. Next she said, 'Even if people have misunderstood me. Even today people come and tell me that you have left Sushant? Sadly, no one knows my story.
It was difficult in life
According to Ankita Lokhande, it was the most difficult phase of his life. She says, 'I am not blaming anyone here. Sushant had decided very clearly his choice that he wanted to move forward in his career and he did the same. They moved forward. Next she says, 'I had been doing so many things for two and a half years but I was not really in that condition where I could just work. I am not someone who could easily move forward and start working. So it was very difficult for me. Thankfully my family was standing with me at that time.
Ankita started a new life in this way
According to Ankita Lokhande, today's life is the result of a new beginning for him. He said, 'I am not blaming anyone. Sushant chose his own path, but my approach was different. I was longing for love. I was struggling very badly with conditions. But I came out. I started with good things. '