Arjun Rampal's girlfriend Gabriela Demetriades said, why marriage is not necessary to have a child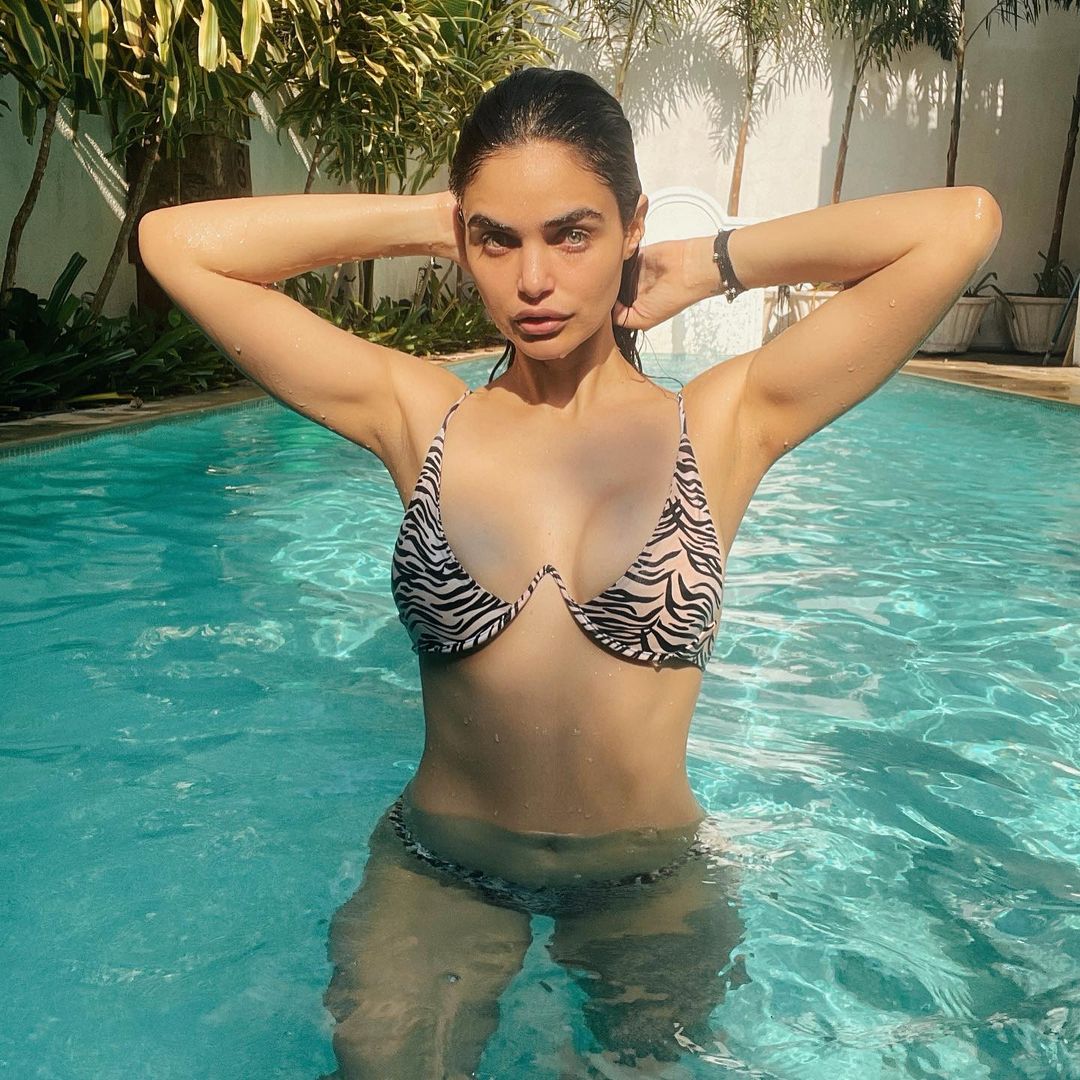 Arjun Rampal's girlfriend Gabriella Demetriades is very active on social media. Gabriella often shares her photos for fans. Gabriella Demetriades recently shared bikini pictures on her Instagram account, in which she is looking very hot. Fans are fading on these pictures of him.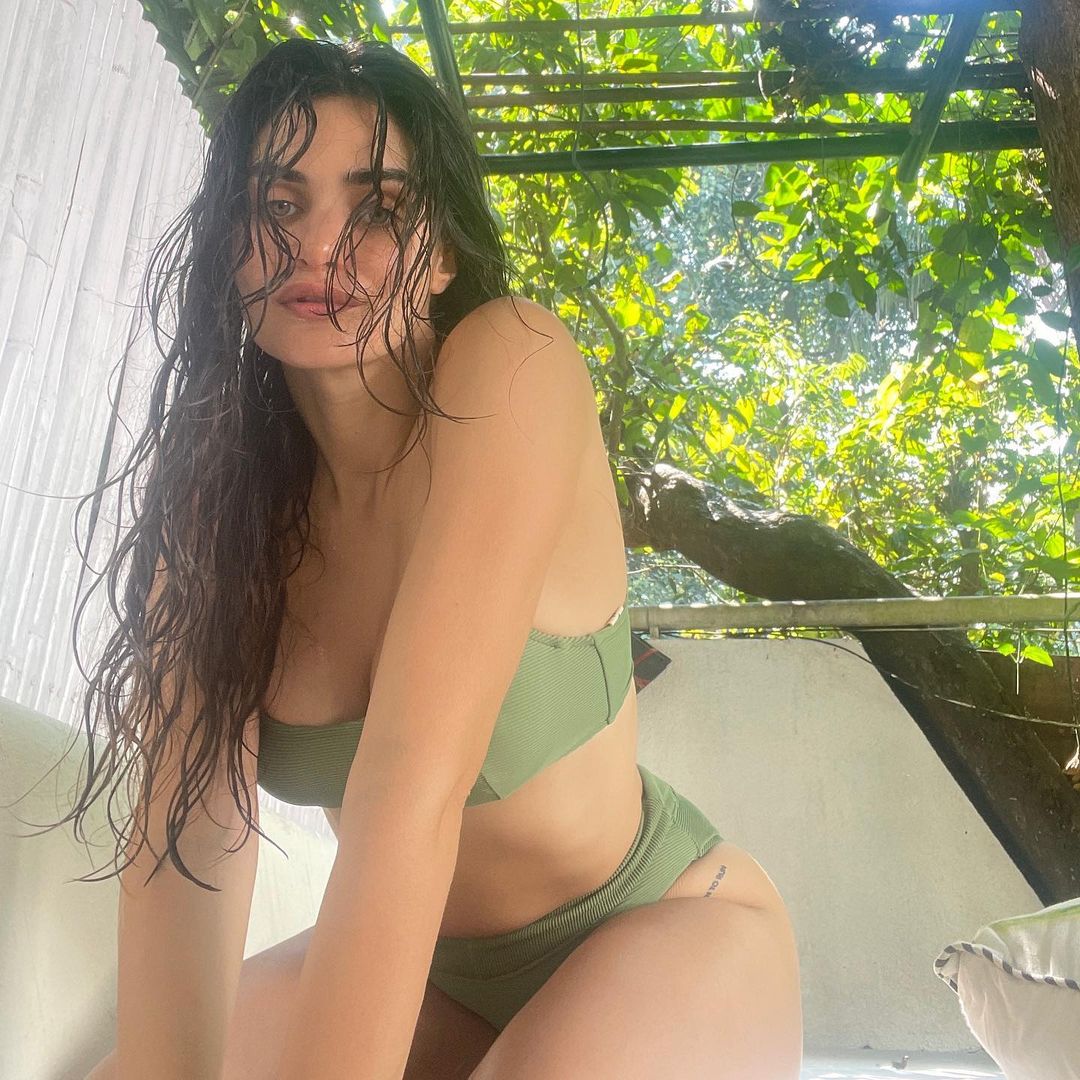 Arjun Rampal's GF said, why marriage is not necessary for the child
Gabriela Demetriades came to Mumbai from South Africa to fulfill her dreams in the fashion world. They will not know that this city will become their home and she will live here with her partner and child. While doing modeling, he also did small roles in films, meanwhile, he met Arjun Rampal. Their relationship deepened over time. Now both are parents of a child. In a conversation with the Bombay Times, he told how he met Arjun and Mumbai became his home.
Gabriela says, I always wanted to be a successful fashion designer like my mother. I started as an Assistant Stylist in South Africa. Later a photographer told me that I should do modeling. I saw this as the perfect opportunity to fund my business. I met the Indian modeling agency. He made me adjust to come to India because there were good opportunities here.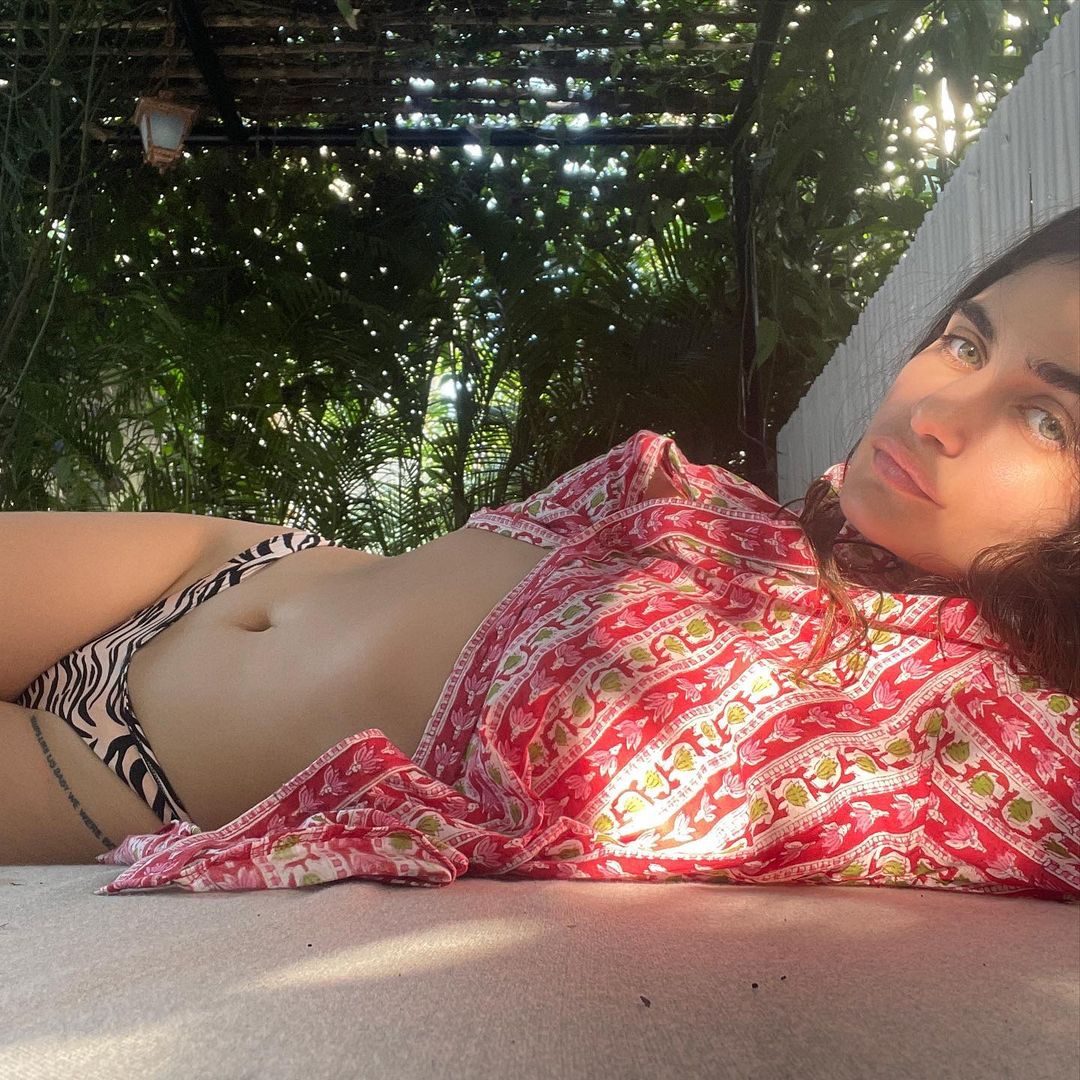 Arjun told me that I am not a good actor. I don't think they have seen any of my films. By the way, she is very supportive of my fashion career. He himself has also been a supermodel.