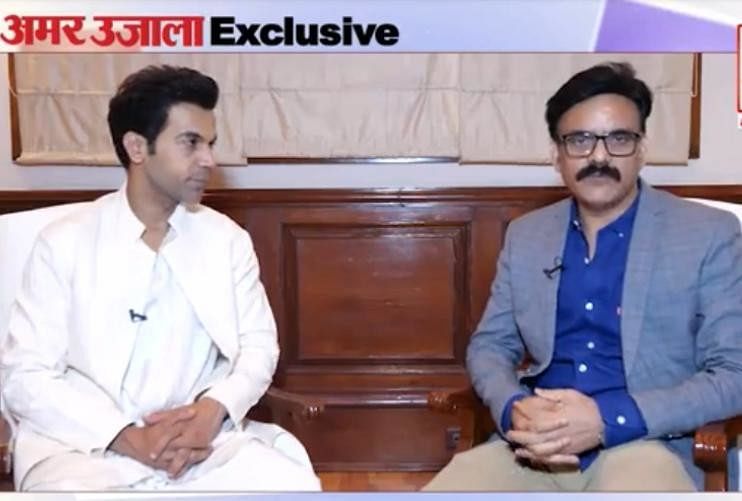 Rajkumar Yadav, who grew up in plays while studying in Gurgaon, is now Rajkummar Rao of Hindi cinema. In 11 years he became a poster boy of story-based cinema and also expressed that 'Amol Palekar' will continue to come in Hindi cinema. Excerpts from Pankaj Shukla's exclusive meeting with Rajkumar.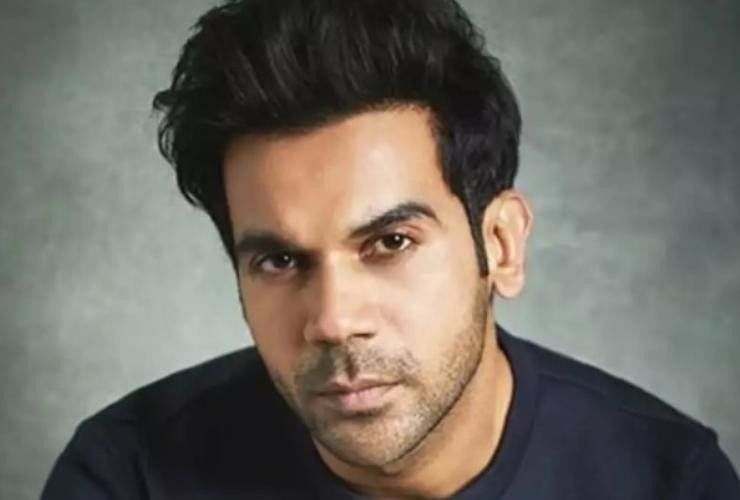 Rajkumar, 11 years, 33 movies, dozens of awards. How much hope are there now from ourselves and every upcoming film?
I compete with myself. I consider every last role as my next criterion. I also believe that every new film has expectations. And, I also try my best to live up to these expectations. If the film is sold in my name, then the film should be good, my fans will like it, it is also my responsibility.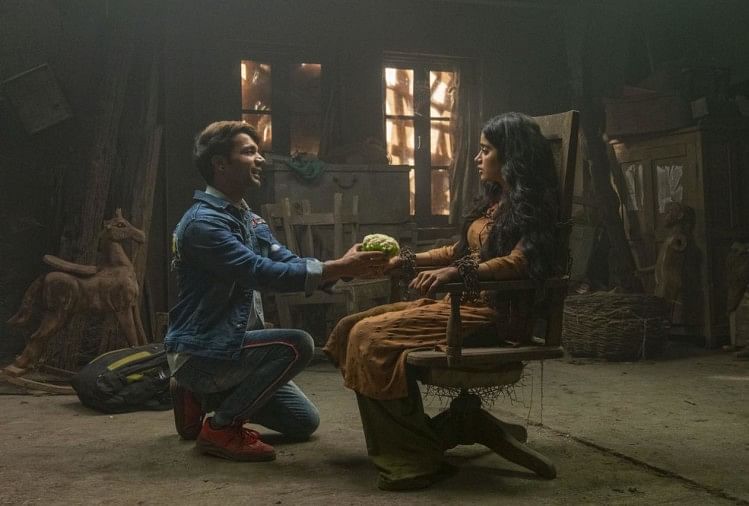 The rookie of the film 'Roohi' is quite different from the wiki of the film 'Stree', what was the intention behind keeping these two characters so different?
Yes, there has been a special motive behind keeping the two separate. You correctly recognized that Bhaura's dialect, her tone of speech, her costume is completely different from Vicky's. One thought behind giving these two completely different identities was that if people come together on screen in a film tomorrow, then people would love to see them together.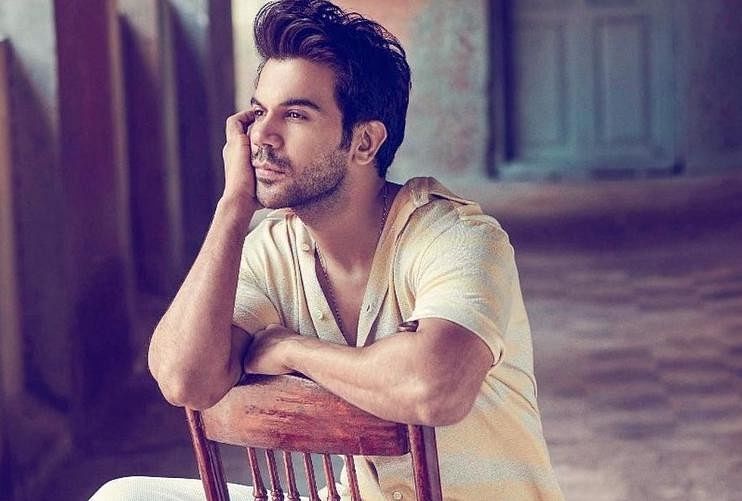 Yes, Dinesh Vijan, the producer of both films, is working on creating a world of ghosts, so will Vicky and Bhaura be seen in this Universe next film 'Wolf'?
I cannot say anything about it right now and it will be too early, but anything can happen.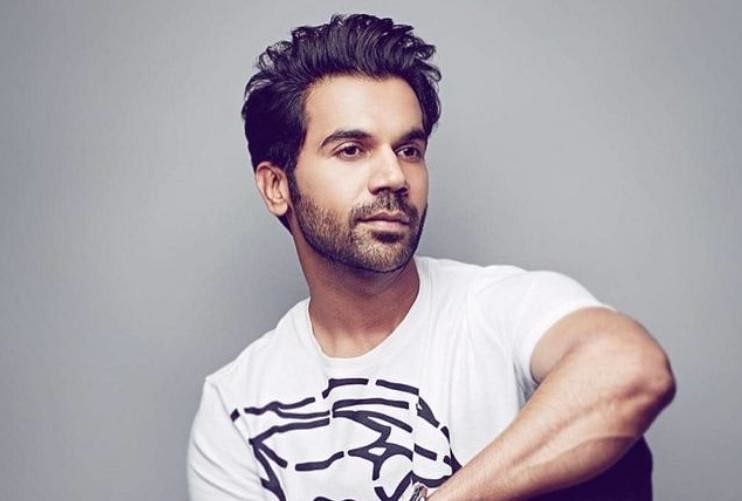 For example, looking at Manoj Bajpayee in Gurgaon, can you become such a big star determined to become an actor?
I did a lot of drama while living in Gurgaon (now Gurugram). I loved the stage. When he came to Delhi, he was also associated with plays here. During this time, I watched films like Manoj Bajpayee's 'Satya' and 'Shool'. I felt that all this is happening in the world of acting, I went to Pune, learned acting there and came to Mumbai. Yes, in the meantime I also watched Shah Rukh Khan's films a lot. I have learned a lot from films like 'Dilwale Dulhaniya Le Jayenge' and 'Kuch Kuch Hota Hai'.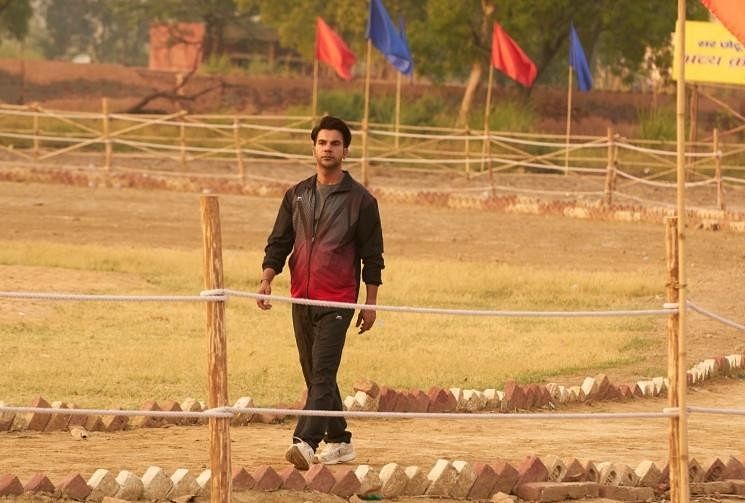 So can you say that your attraction is inspired by Shahrukh and acting Manoj Bajpayee? By the way, how much contribution of a director do you consider in your acting?
It is the director's imagination to portray a character on screen. He creates a different world with a story. Our job as an actor is to color the imagination of that director.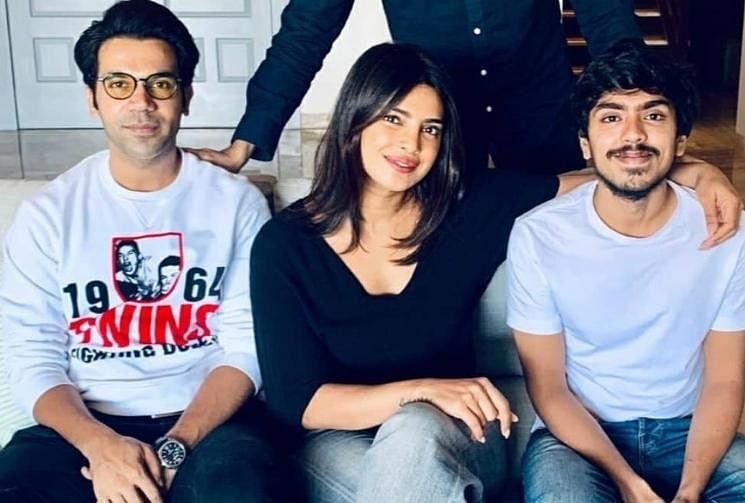 Your last three films 'The White Tiger', 'Ludo' and 'Chalang' have been successful films. Of these, the director of 'Cholang' Hansal Mehta has been with you for a long time, you hear the story of his films or do you just say yes as soon as the phone comes?
It is very easy to work with Hansal Mehta. His cinema has also developed slowly. He is a learned director himself, so there is a lot of ease in his work and a lot of stagnation. I have a different relationship with him. This relationship is an actor's trust in his director. And, a director has a close relationship with his actor.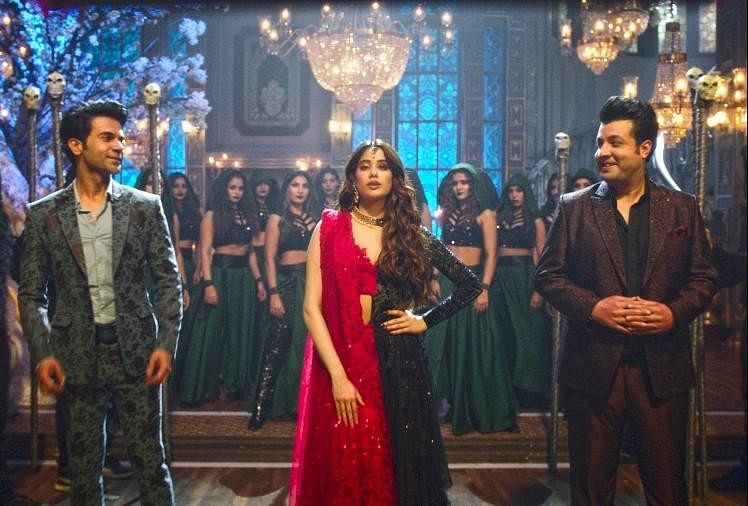 When you have encountered the camera for the first time with Manoj Bajpayee, then you will have met him a lot, now when new artists like Janhvi Kapoor work with you, how much do you help them?
Janhvi Kapoor has proved that she may have got the opportunity easily but she never took any pleasure in her work. You can be surprised to see their hard work and dedication on the set. There is no question of him being the daughter of a producer or a superstar. She forgets everything while shooting and only focuses on her work. After the film 'Dhadak' we have seen him progress in 'Ghost Stories' and 'Gunjan Saxena'. She has become quite mature by the time she reaches 'Ruhi'.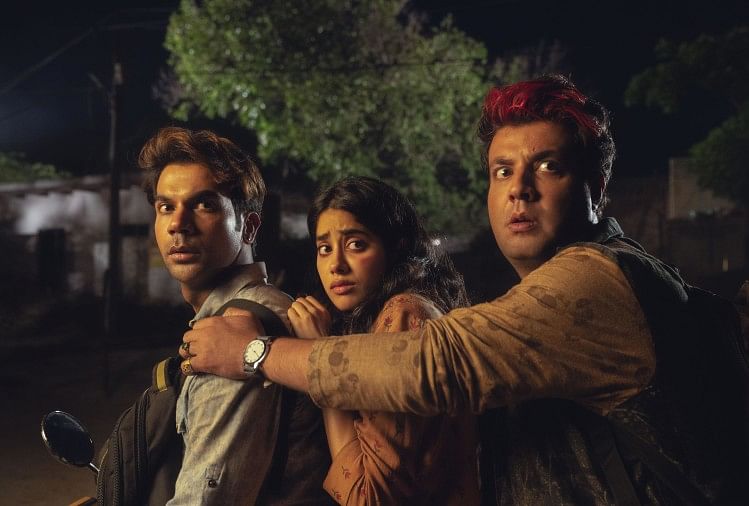 Here the comedy films have started going on, both your upcoming films 'Badhaai Do' and 'Hum Do Hamare Do' are also comedy films, would like to say something about this?
Yes, I have done too much comedy in recent films. You are right and I also feel that I have started to miss the drama in front of the camera. I like the dramaticness of the story and I try to do some drama films after the two films that you have named.