England's team completely dominated their hosts at the Narendra Modi Stadium in Ahmedabad. After the superb bowling of Jofra Archer, Jason Roy and Jos Buttler showed their brilliance.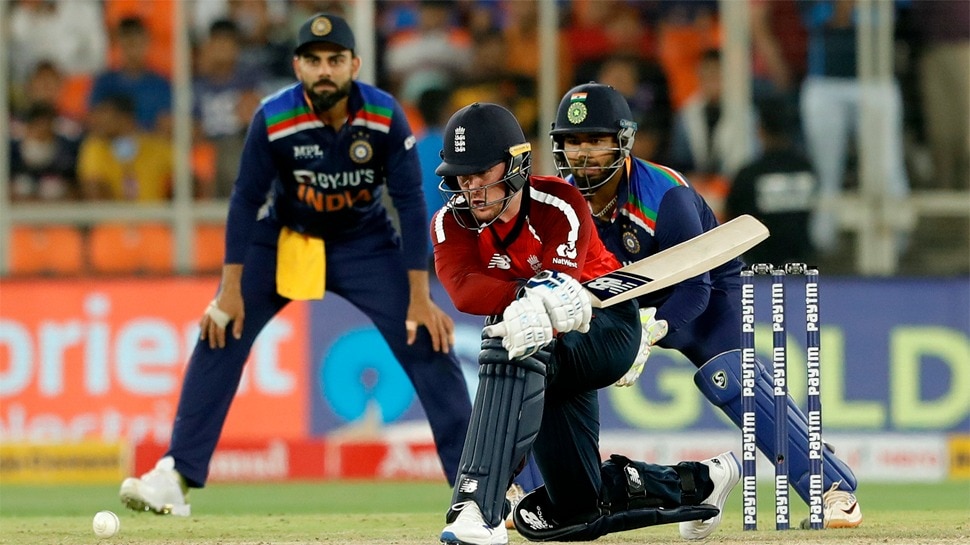 In the first T20 International match played between India and England (IND vs ENG), the visiting team won by 8 wickets and took a 1-0 lead in the series. The British got to witness the Narendra Modi Stadium in Ahmedabad.
Indian batsmen's flop show
Most of the batsmen of Team India came out to bat first after losing the toss and proved completely unsuccessful. Virat Kohli also returned to the pavilion without opening an account. Shikhar Dhawan 4 and KL Rahul were dismissed by just 1 run.
Shreyas Iyer broke Suresh Raina's record and did this amazing against England on Indian soil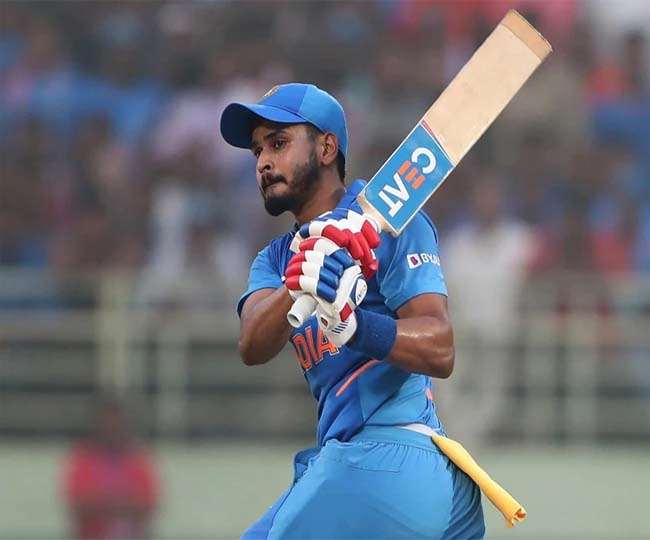 Against England, Indian middle-order batsman Shreyas Iyer played a very decent innings and it was only on the basis of his innings that Team India's score reached 124 for 7 wickets in 20 overs. Shreyas Iyer played the biggest innings for India in this match and scored 67 runs. This was Shreyas Iyer's biggest innings in T20 International cricket, while it was also his first half-century in T20 cricket against England.
Shreyas Iyer left Suresh Raina behind
Shreyas Iyer's innings was very special for Team India and he became the second-highest batsman in T20 International cricket on Indian soil against England. Suresh Raina was at number two ahead of Shreyas Iyer. Suresh Raina had scored an innings of 63 against England, but now Shreyas, after scoring 67 runs, pushed him to number three and himself came in second place. On the other hand, the record of playing the biggest innings in T20 against England is in the name of KL Rahul. KL Rahul has scored the highest 71 runs on Indian soil against England, while Mahendra Singh Dhoni is at number four with 56 runs.
The top four Indian batsmen who played the biggest innings in T20 International against England in India-
71 runs - KL Rahul
67 runs - Shreyas Iyer
63 runs - Suresh Raina
56 runs - Mahendra Singh Dhoni
Shreyas Iyer scored 67 runs in this match with the help of 48 balls with a six and 8 fours, while Rishabh Pant was the second highest run-scorer for the team and scored 21 runs. Other batsmen of the team especially KL Rahul, Shikhar Dhawan and Virat Kohli could not do anything special.