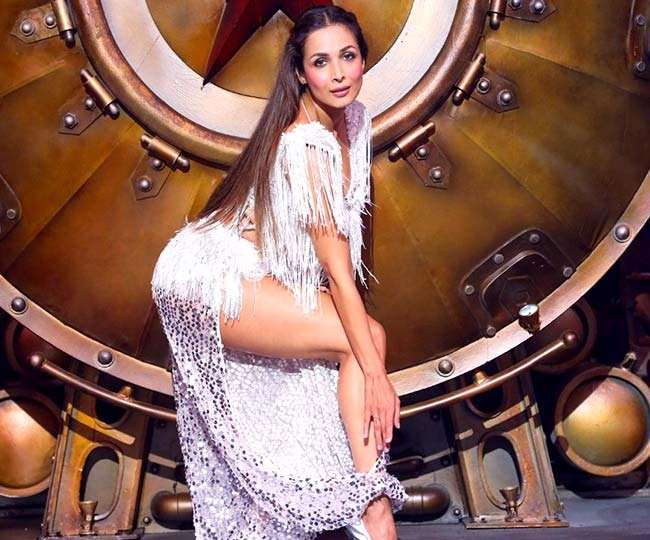 Film actress Malaika Arora has shared a photo of her 'Beach Bomb' on Instagram. This photo is going viral very fast on Instagram. In this photo, Malaika Arora's back is seen. She is wearing a bikini and she looks gorgeous. In the photo, Malaika Arora is wearing a black colored swimming costume.
Malaika Arora has not revealed where this photo was taken. Recently Malaika Arora went to Goa to welcome the new year. Apart from this, she has also been going on holiday in Malvives. Amrita Arora and model Gabriela on Malaika Arora's picture Dematrades have also commented, while their photo fans are also very much liked.
Malaika Arora is a film actress. She has played an important role in many films. Apart from this, she has also done special numbers in many songs. Malaika Arora's affair is going on with Arjun Kapoor these days. Before that she was married to Salman Khan's brother Arbaaz Khan. They were together with whom they also have a son. However, they later divorced from Arbaaz Khan. Now Malaika Arora is in a relationship with Arjun Kapoor and has also made her relationship public. Both of them appear together on many occasions and one - Keep commenting on other posts as well.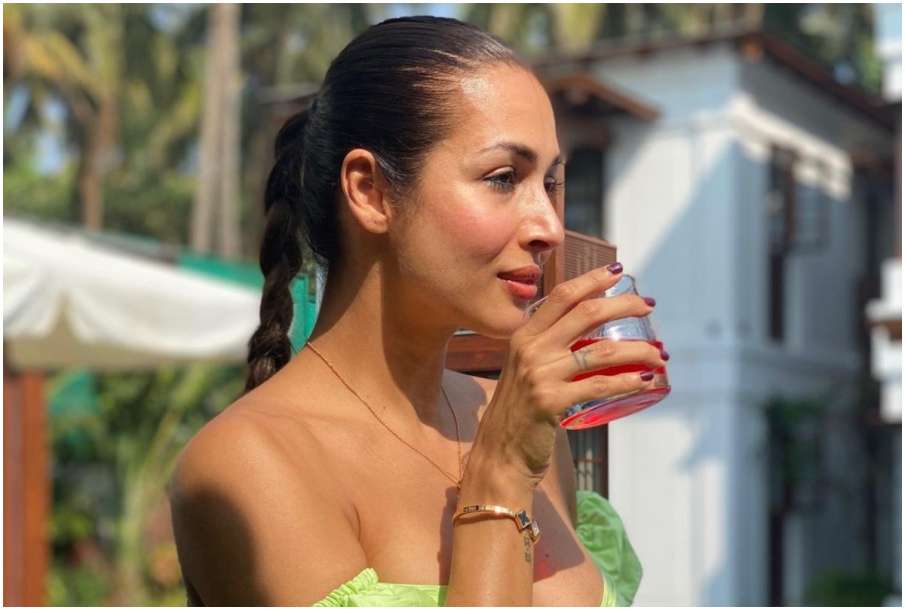 In this picture, Malaika is wearing a green off-shoulder top and is sitting next to the swimming pool, holding a glass of juice in her hand. Along with this, there are goggles on the table in the front. This style of Malaika is very much liked by her fans and the picture is becoming increasingly viral on social media.
Malaika Arora is popular for her glamorous style. She often shares her pictures and videos on social media. Due to this her fans are also very keen. Malaika Arora has hosted many shows too. Apart from that she has also judged many shows. All of her dancing is convincing and she is often seen doing yoga as well.