Priyanka Chopra will announce the nominations for the Oscar Awards along with husband Nick Jonas for the first time. She has already announced the nominations for the Oscar Awards in 2018.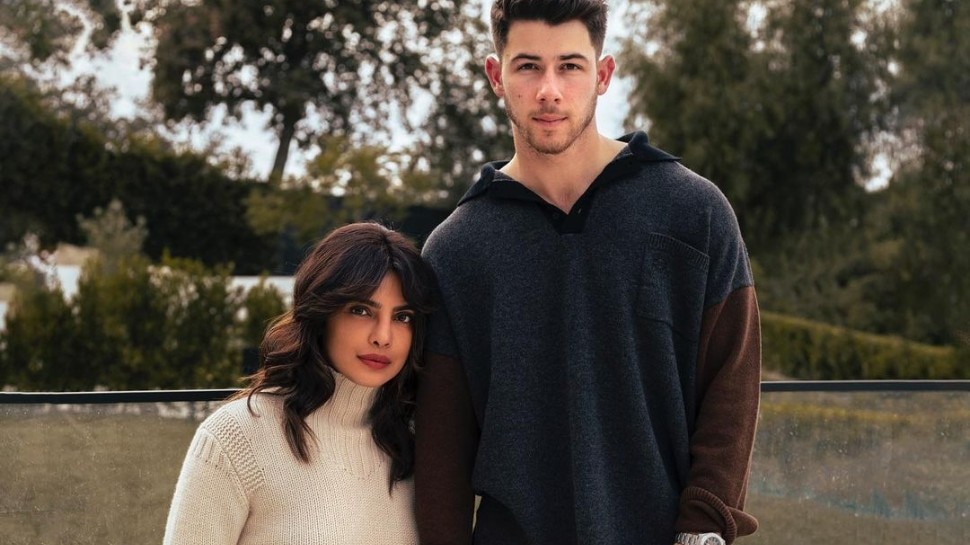 Priyanka Chopra (Priyanka Chopra) has also got her iron in Hollywood after Bollywood. Priyanka has worked in many big Hollywood films. Apart from this, she has been the Talk of the Town at several award nights. Now this time she is going to do something different. Actually, Priyanka Chopra has been given the responsibility of announcing the nominations for the Oscar Awards. Her husband Nick Jonas will support her in this, ie, the nominations for the 93rd Academy Awards will be announced by Priyanka and Nick together.
Priyanka shared the video
This information has been shared by Priyanka Chopra himself. He has shared a video. Nick Jonas is also seen in the video. Priyanka is seen with Nick in the video. In the video, Priyanka asks Nick, 'Tell me, we are announcing Oscar nominations. Standing behind this, Nick says that you have already told everything. After this, Priyanka says that we are going to announce Oscar Awards. See us live. '


This event will be organized on this day
Let me tell you, this event is being held on 15 March. You can watch this event live on the social media handles of the academy. However, this is not the first time Priyanka Chopra will announce the Academy Awards. Priyanka has already announced Oscar nominations in the year 2018.
The official Twitter handle of the Academy Awards also shared this news. The Academy posted, 'Who's excited for the Oscar nomination? Join Priyanka Chopra and Nick Jonas at 5:19 am PDT on Monday.