Shweta Tiwari is a fit mom of the TV world. She is so fit that she outperforms her daughter in beauty. Fans praise Shweta's beauty a lot. Shweta Tiwari also posts her beautiful pictures on the day she arrives for her fans. This time too, Shweta has posted many glamorous pictures.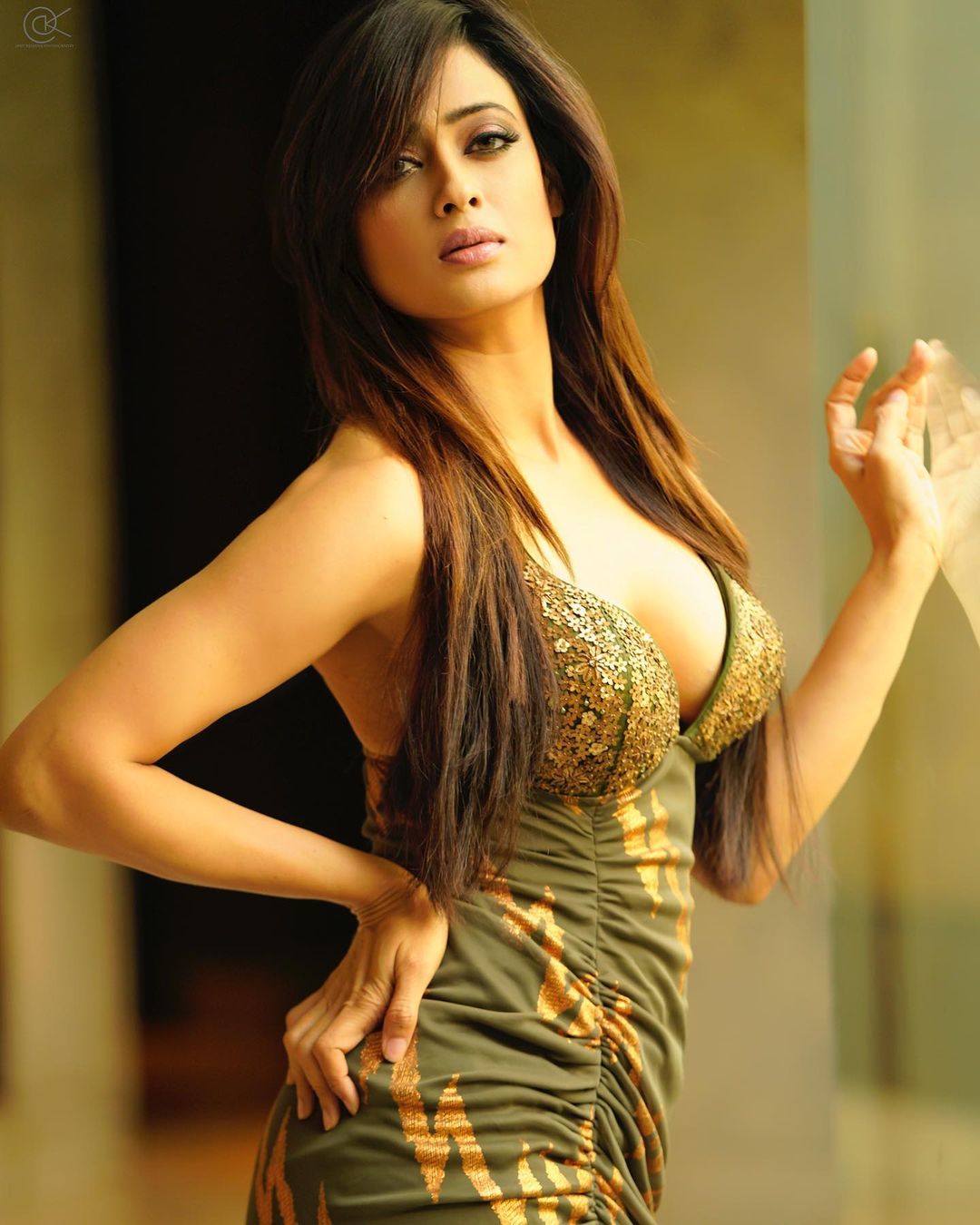 Shweta Tiwari looks very glamorous. Her style is seen in every photo of her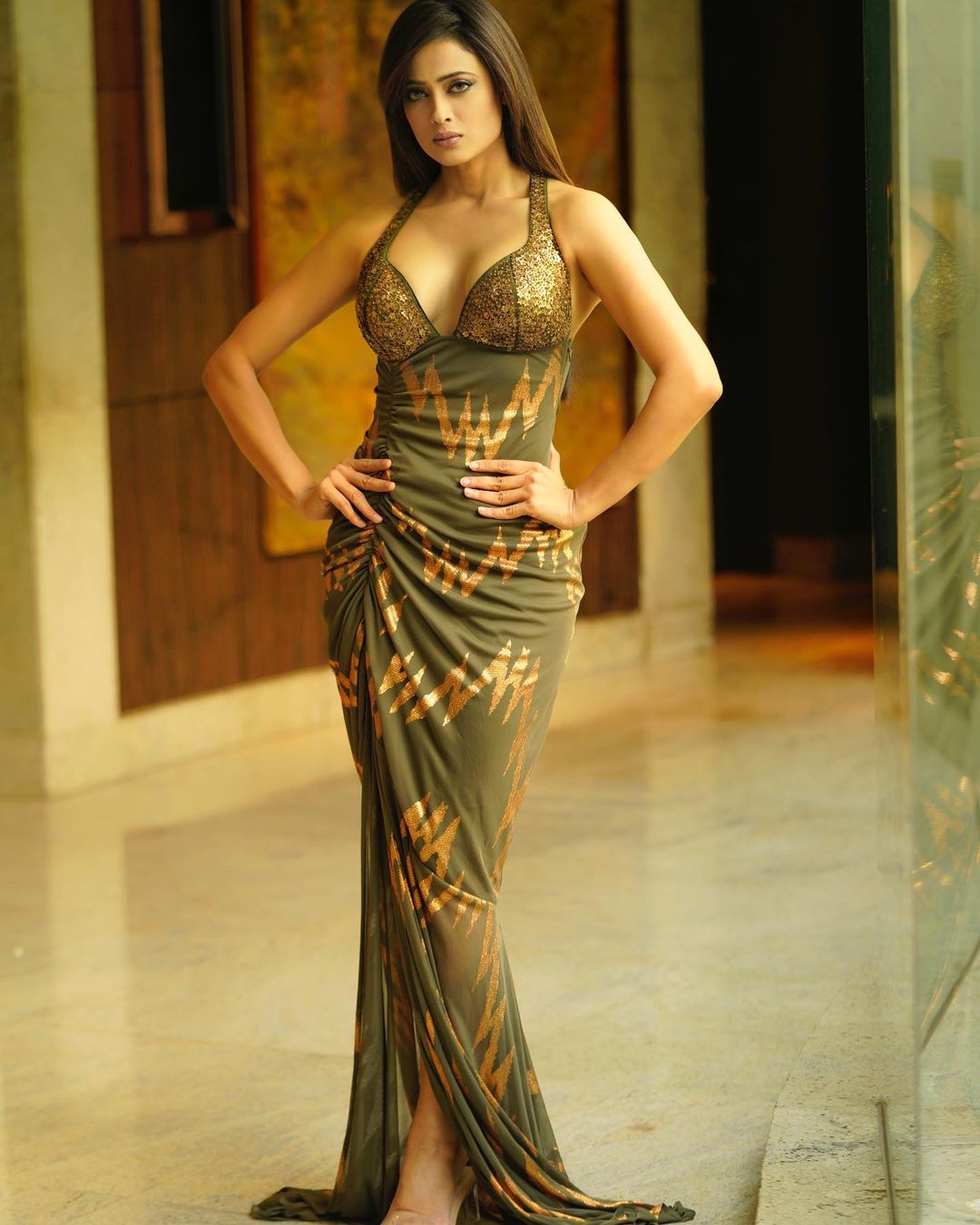 Shweta Tiwari wrote in the caption of these photos, 'I have been born fearless.'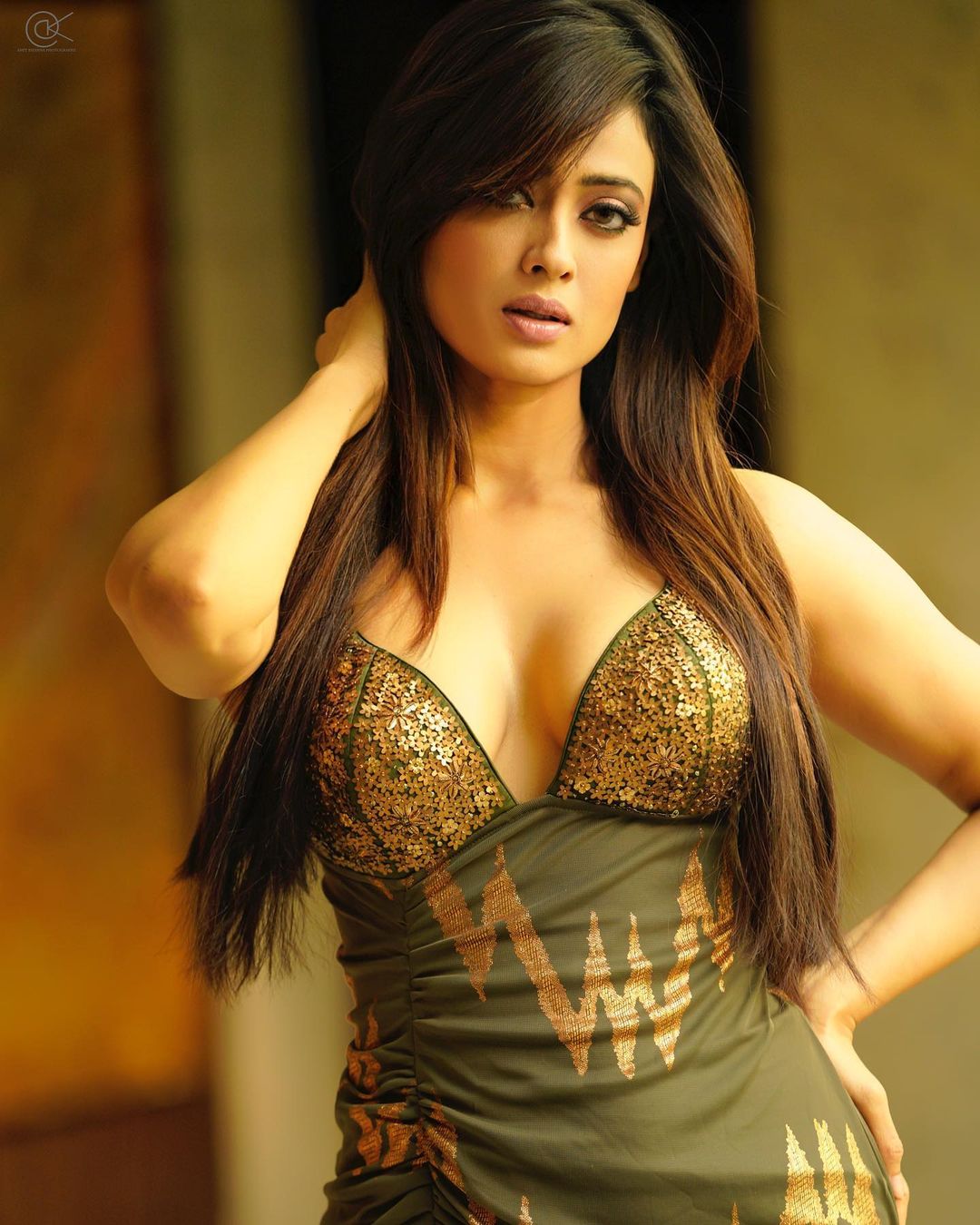 People are commenting a lot on this photo. Karanvir Bohra, Sangeeta Bijlani and actress Diljit Kaur have also commented on this.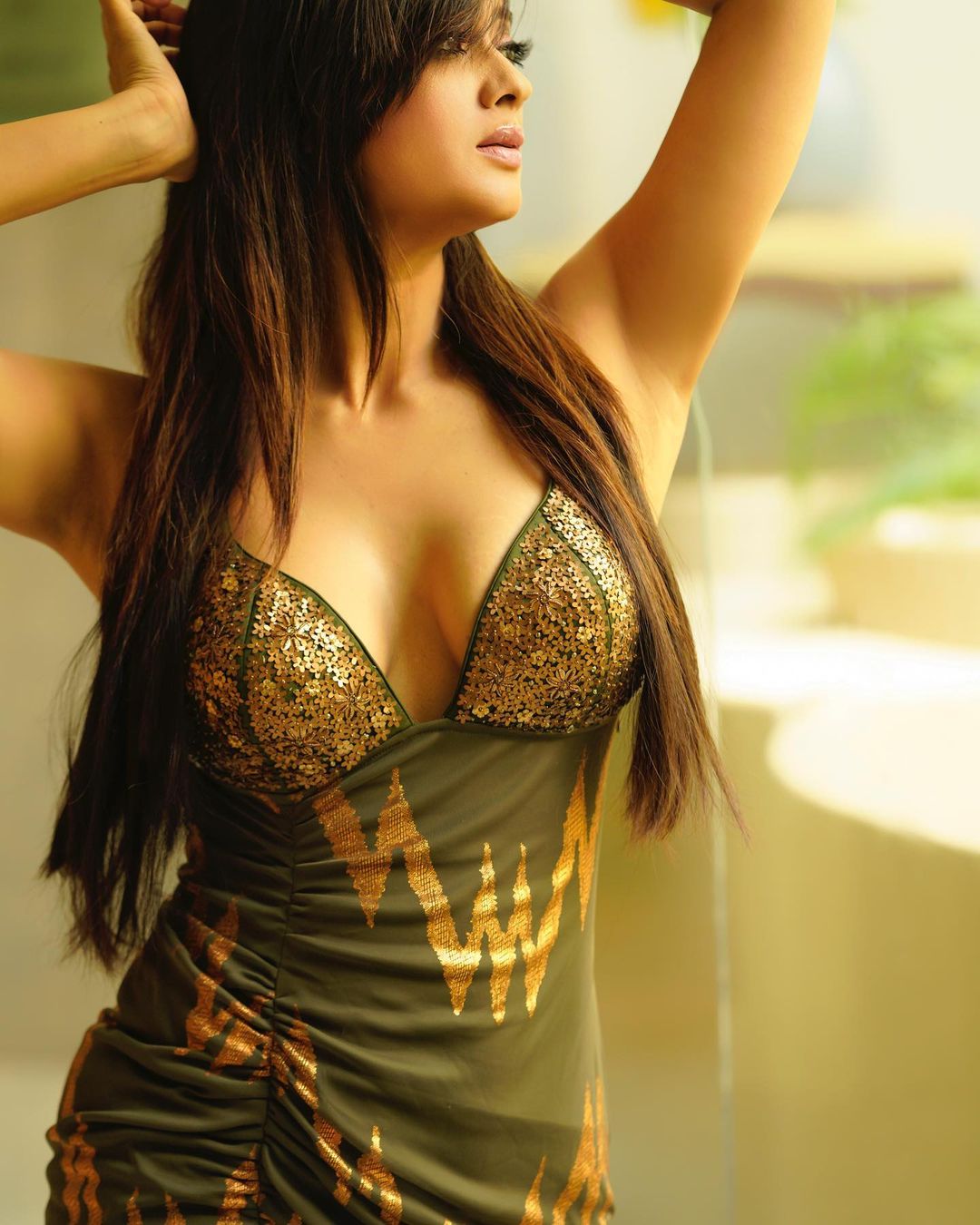 In another post, Shweta Tiwari wrote in the caption, 'Don't try me.' (Photo 100 Instagram Shweta Tiwari)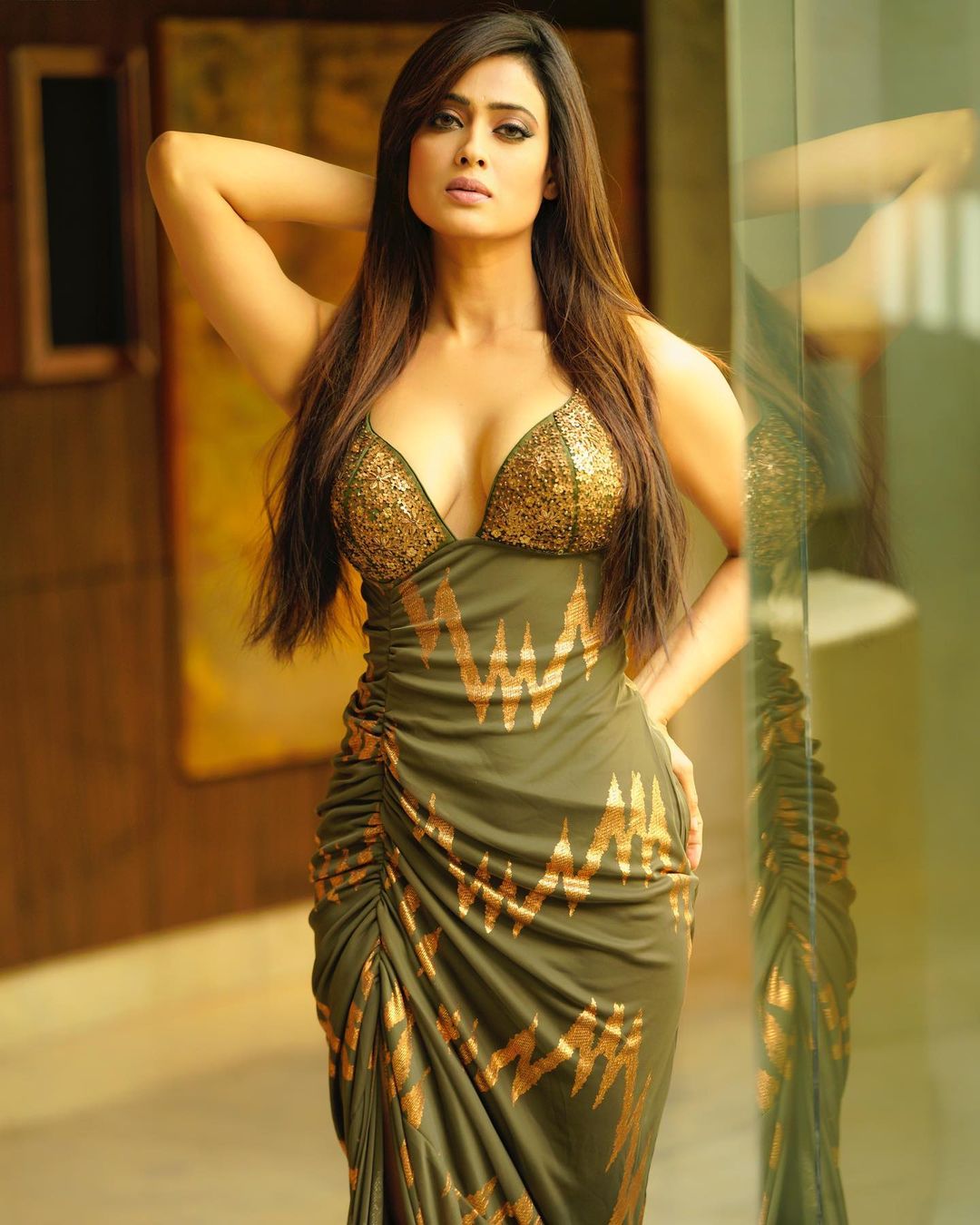 Golden work is done on Shweta Tiwari's green gown. Along with this, he has kept open hair. (Photo 100 Instagram Shweta Tiwari)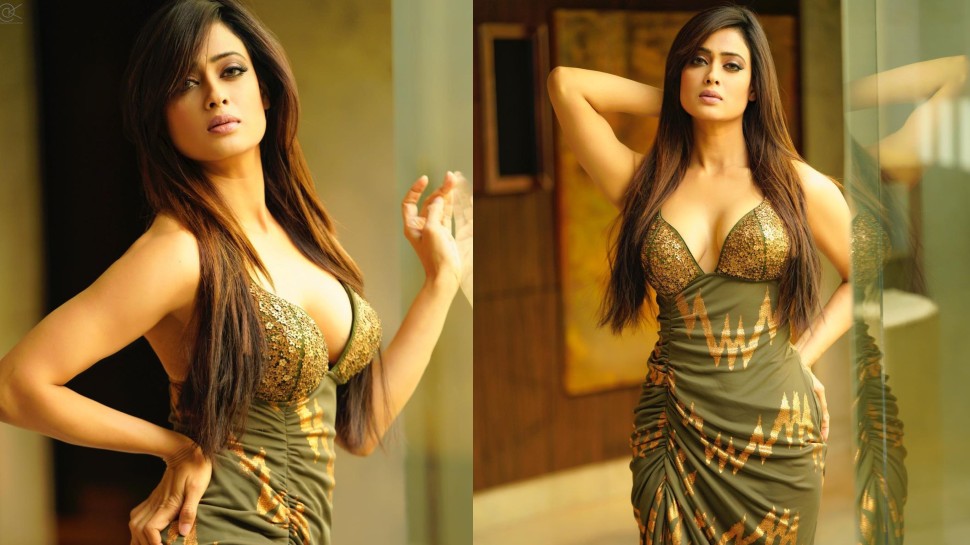 Shweta Tiwari is seen wearing nude makeup in these photos. Her eye makeup is also very classy. (Photo 100 Instagram Shweta Tiwari)