Actress Alia Bhatt (Alia Bhatt) shared her picture for the first time after acting. In this picture, she is seen lying on the bed.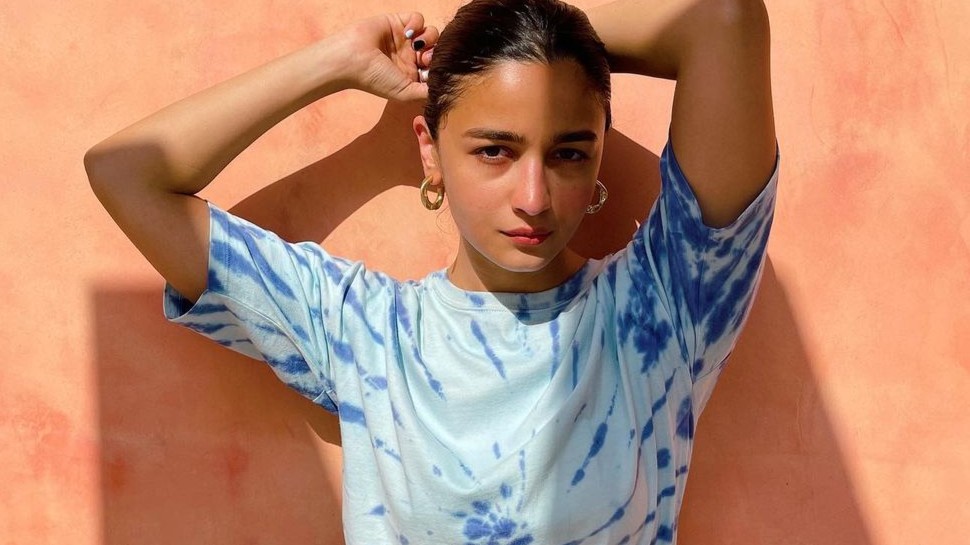 Bollywood actress Alia Bhatt, who became Kovid positive, has released a health update on her health on Monday. Alia is in Home Quarantine. Meanwhile, he has posted social media, in which he has shared a picture of himself. In this picture, she is seen lying on the bed.
Alia shared such a post
In this picture of Alia Bhatt, she is seen lying on the bed with many soft toys. With this, he wrote in the caption, 'One day, once.' In the photo, she looks very faded, but she has a light smile on her face, which looks like she is resting and is going to recover soon.
Was infected on 2 April
Please tell that on 2 April, Alia Bhatt's corona test came positive. Then he gave this information through Instagram and said that he has isolated himself at home. Before Alia, Ranbir Kapoor was also found to be corona infected. His report came negative after treatment. Aliya also became infected three days after her negation.
Alia will be seen in many films
Talking about work, Alia Bhatt has many films lined up. She will be seen in the lead role in Sanjay Leela Bhansali's film 'Gangubai Kathiawadi', which is set to release on screen on 30 July. Apart from this, Amitabh Bachchan, Nagarjuna and Ranbir Kapoor are in Ayan Mukerji's 'Brahmastra'. SSRRamouli's 'RRR', Karan Johar's 'Takht' and Jasmeet K.K. She will also be seen in René's 'Dillings'.
Many more stars have also become Corona positive
Let me tell you, the cases of Corona in Bollywood are constantly increasing. Akshay Kumar came to Corona positive the previous day. It was only after his corona got infected today that he was admitted to the hospital. Govinda, Vicky Kaushal and Bhumi Pednekar have also become corona infected. Along with this, Alia Bhatt was also corona infected and they are in home quarantine. Earlier, Ranbir Kapoor and Karthik Aryan were also corona infected, now reports of both have come negative. Many actors in Bollywood have been corona infected so far. Most of the actors are at home quarantine and following all the necessary guidelines.