Neha Dhupia has spoken out on social media and shared her heart. He has kept his rule on breastfeeding while replying to a troller.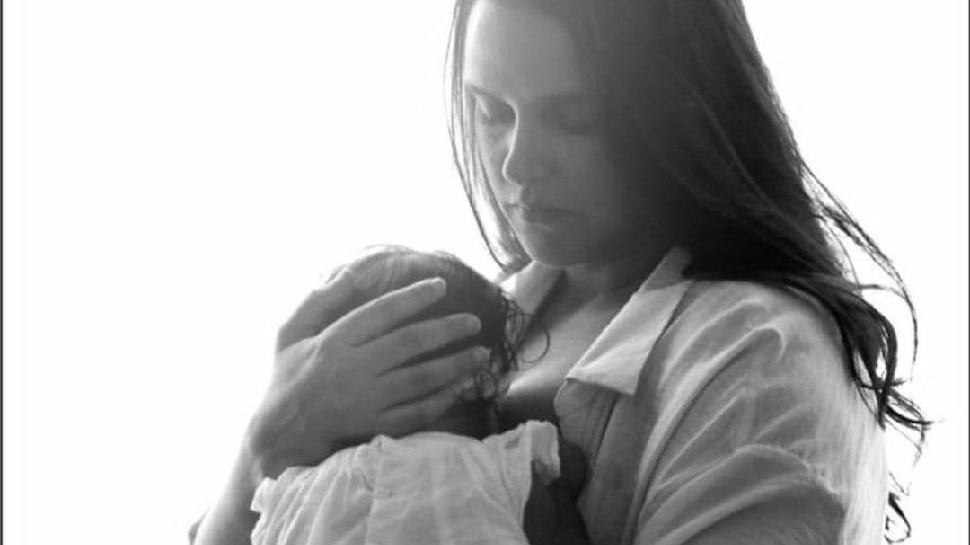 Neha Dhupia is quite innocent. Neha Dhupia, who is quite pro on social media, does not lag behind in giving a befitting reply to the trolls. She often sets up a class of trollers. He has done the same thing once again. Neha had posted a picture on social media after becoming a mother, in which she was seen doing breastfeed. A troller has commented furiously on this picture, to which Neha has given a befitting reply.
Troller said such a thing
The social media user asked Neha to post a video of breast feeding. Neha Dhupia has now given a befitting reply to that user. While sharing her picture with the daughter, Neha wrote, 'The new mother has a journey that only she can understand herself. People tell about the happy side of being a mother, but it is also an emotional experience. A mother has her own choice of how and where to feed her. Although it has been seen many times that people treat breast feeding in a sexual way. Due to such insensitive comments, in our country, mothers feel uncomfortable while providing breastfeed to their children. We should not sexify breastfeed.


Neha also talked about this earlier
Neha (Neha Dhupia) is getting full support of fans on this post. Everyone is praising his thinking and breast-feeding his opinion. Even before this, Neha has given a statement about Breasfidding. Neha wrote, 'I was lucky that I would find a place to breastfeed Meher, but women living in rural areas have to struggle. People do not talk about it openly.
Neha is away from films
Let me tell you, Neha Dhupia may be away from films these days, but she remains very active on social media. Along with this, she is also seen as Ganglider in Roadies. Apart from this, she has also been the host of a chat show.