Doval in discussion after trying America, how Indian foreign policy showed amazing in 24 hours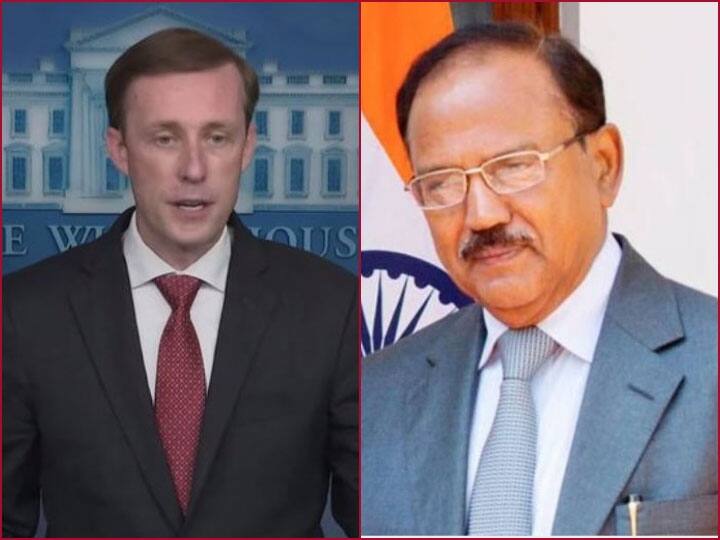 US National Security Advisor Jake Sullivan spoke to NSA Ajit Doval on the phone on Sunday. Jake Sullwin expressed deep sympathy to the people of India after the rise in COVID19 cases.
Sulvin told NSA Ajit Doval that the United States has identified the sources of raw materials needed for the Indian manufacture of the Kovishield vaccine that will be made available to India immediately.
Highlights:
US has agreed to send raw material of Corona vaccine to India

He was unheard of raw material demand for a long time, after which NSA Ajit Doval became active.

Doval spoke to American NSA Jack Sullivan and America turned around

Twitter users see this as another big success of Doval
Earlier, the top health adviser of the Biden administration had said that the US is actively looking for ways to help India, where there is a huge increase in cases of corona virus infection.
Doctor Anthony Fauchi said in 'ABC' program 'This Week' that several steps are being considered, including sending oxygen, supporting Kovid-19 investigation and sending medicines and personal protective equipment.
Explain that due to the outbreak of Kovid-19 in India, the pressure on President Joe Biden to provide vaccines to other countries is increasing. Biden said that America cannot do this unless it has enough vaccines for its own use.