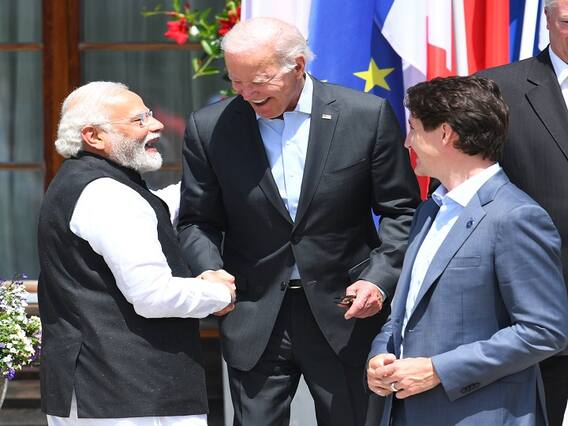 Prime Minister Narendra Modi on Monday met US President Joe Biden, Canadian PM Justin Trudeau and French President Emmanuel Macron at the G7 summit in Germany.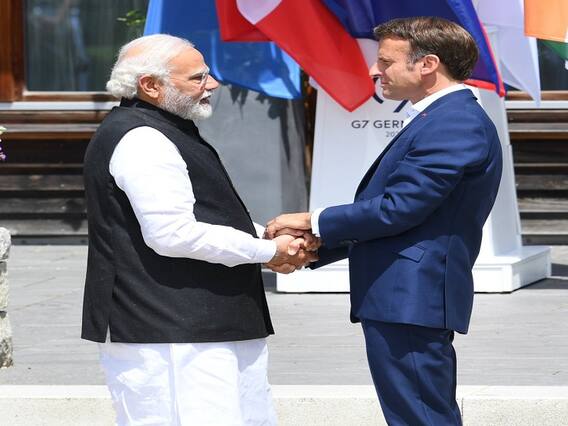 PM Modi, who reached Germany in the morning of June 26, also met French President Emmanuel Macron in Germany.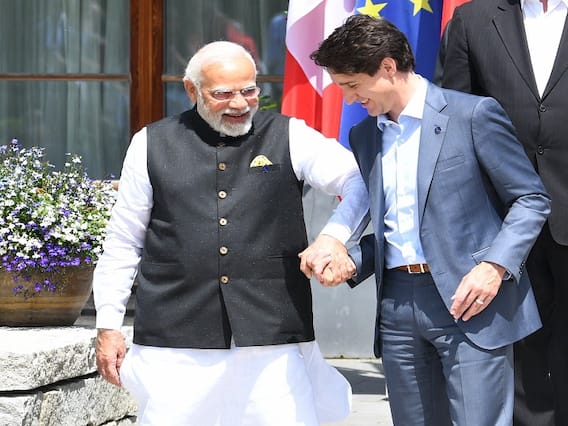 PM Modi, who arrived to participate in the G-7 summit, also met Canadian PM Justin Trudeau. In February last year, Trudeau had also reached out to Modi and requested a shipment of Covid-19 vaccines from India during the course of a call.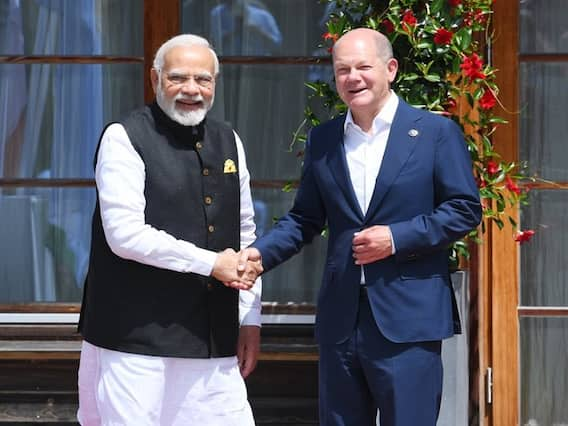 PM Narendra Modi warmly met German Chancellor Olaf Scholz. Modi is attending the G7 Summit under the German Presidency, at the invitation of Chancellor of Germany Olaf Scholz.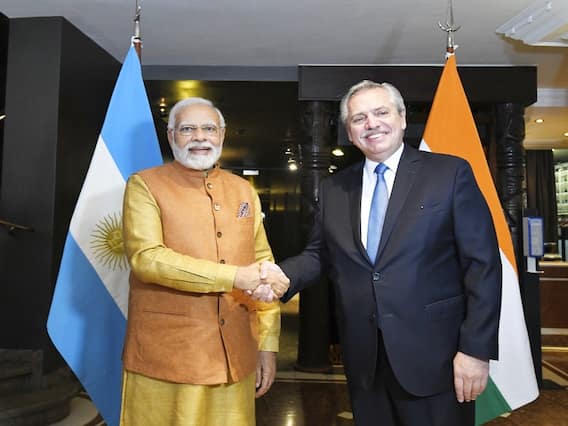 PM Modi held talks with President Alberto Fernandez in Munich. The two leaders discussed ways to deepen commercial and cultural linkages between India and Argentina.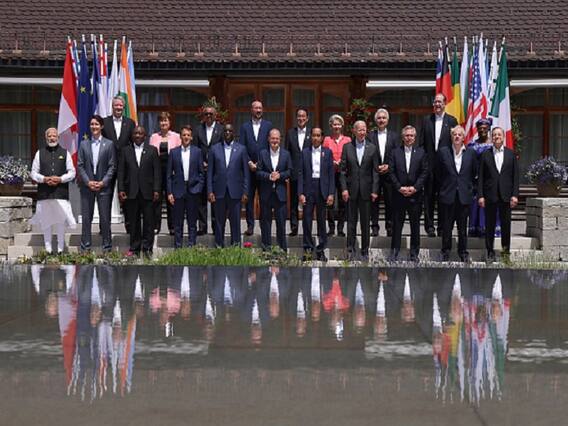 Leaders, including PM Modi, German Chancellor Olaf Scholz (C), pose for a group photo of the Outreach working session on the second day of the G7 summit at Schloss Elmau.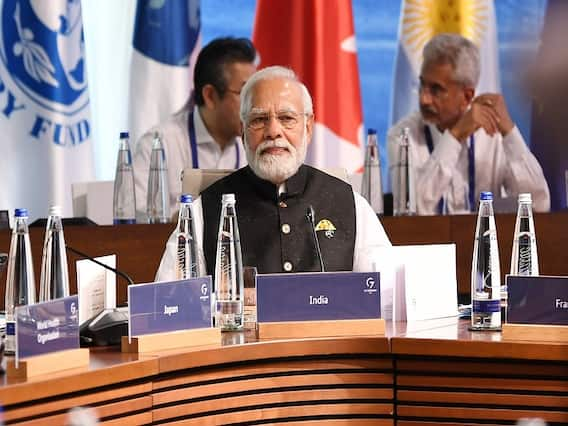 PM Modi highlighted India's efforts for green growth, clean energy, sustainable lifestyles & global wellbeing. The Group of Seven (G7) is an inter-governmental political grouping consisting of Canada, France, Germany, Italy, Japan, the UK and the US.