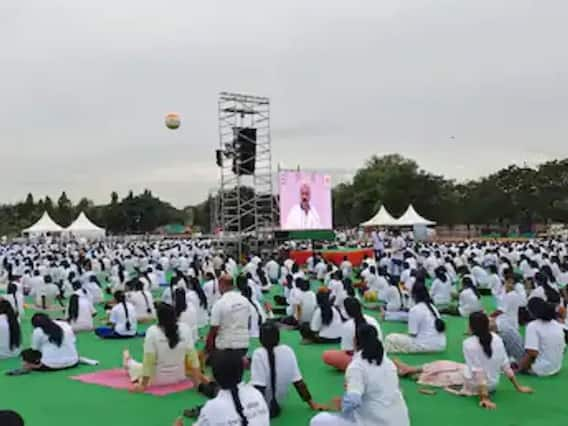 Yoga enthusiasts in Hyderabad participated in huge numbers as the celebrations were led by Vice President Venkaiah Naidu and Union Minister Kishan Reddy. (Image: ABP Desam)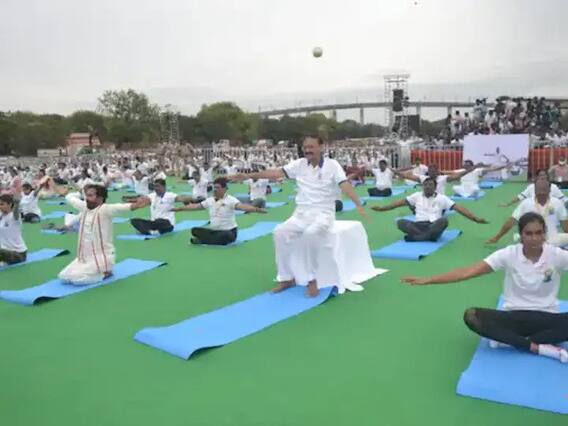 International Yoga Day 2022 Celebrations were held at Parade Grounds in Secunderabad on Tuesday.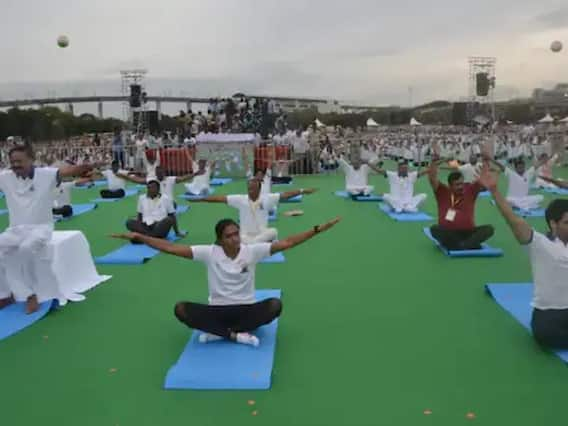 Speaking on this occasion, Venkaiah Naidu said that Yoga is for the integrity of the country as well as the body and the mind.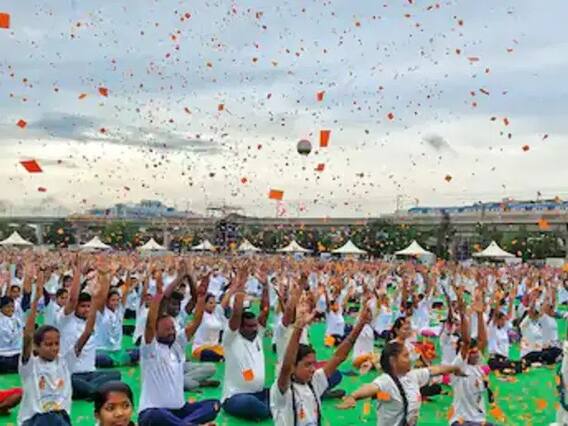 The theme of International Yoga Day 2022 is "Yoga for Humanity".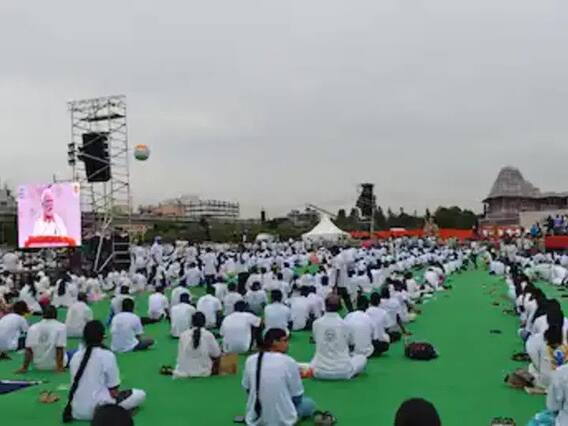 With rains lashing the city overnight and a cloudy morning didn't let down the spirit of enthusiasts as the Yoga sessions garnered tremendous participation.