Kim Kardashian shared a series of sultry snaps from her trip to the Bahamas, and fans believe Pete Davidson was behind the camera.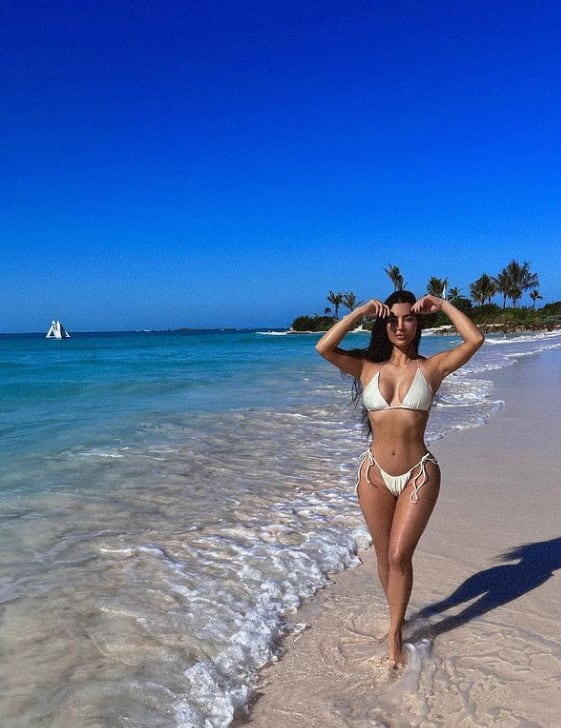 As 41-year-old Kim K posted these pics it didn't take long for her followers to notice a shadow of a man holding an iPhone appearing on the sand.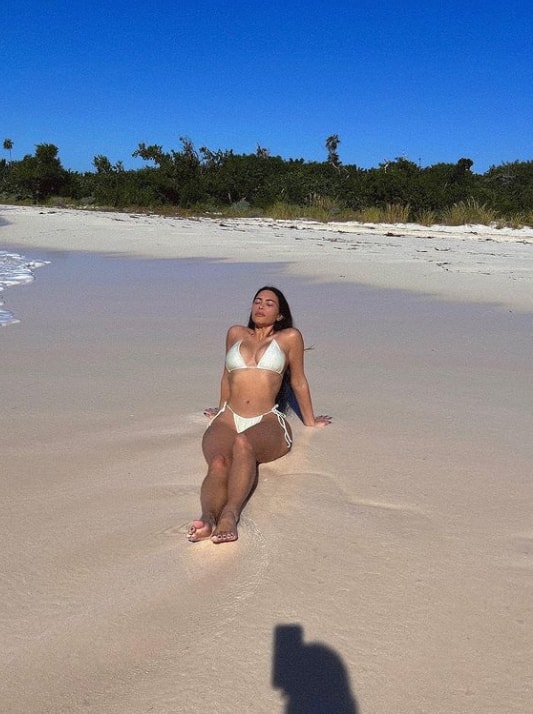 In the last photo, a shadow can be seen of a person shooting the SKIMS mogul, leaving fans to speculate that it is Kardashian's current flame, Pete Davidson. "Tell Pete to not get a shadow next time," one commenter wrote, with another fan adding, "The shadow is Pete we all agree right." Another Instagram user posted, "Me zooming in to see if that is Pete."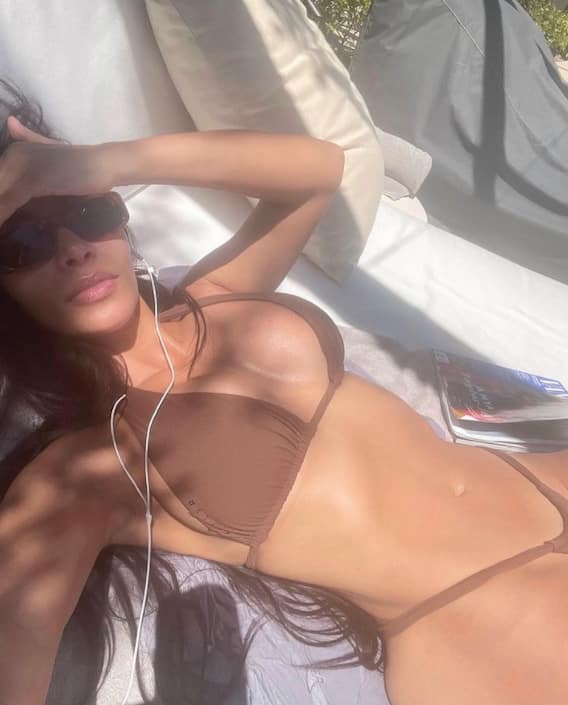 Earlier, Kim had posted a selfie, posing in a bikini while she was on the Bahamas trip in the first week of January 2022.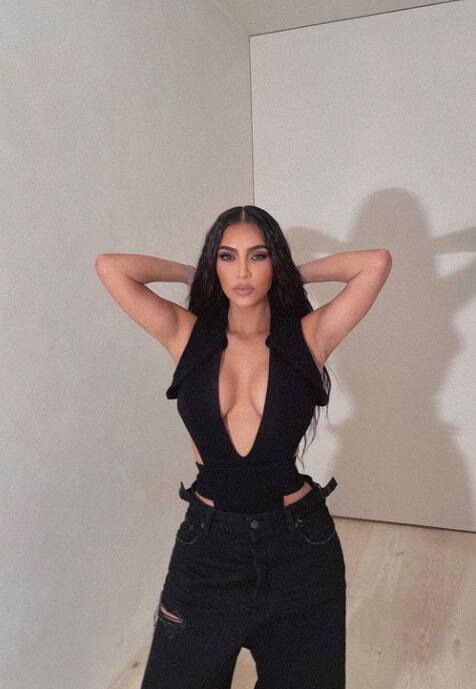 All Photos: Instagram/Kim Kardashian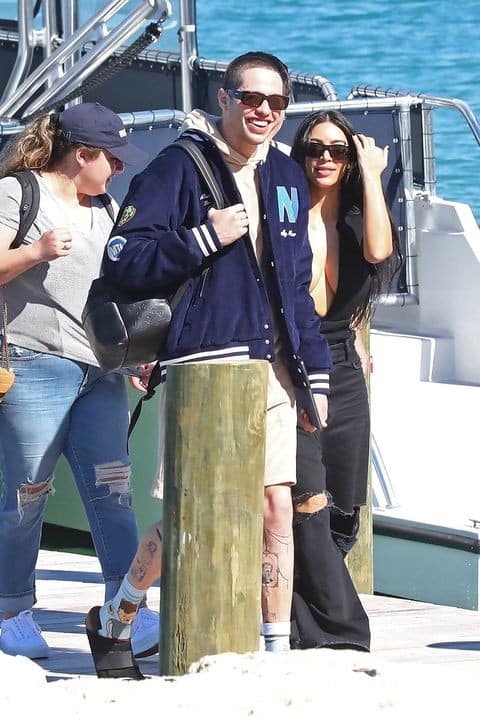 The new Hollywood couple kicked off 2022 with a trip to the Bahamas. (Photo: Kim Kardashian FC)