Victim movie review: The latest four-part Tamil anthology is directed by Venkat Prabhu, PA Ranjith, Chimbudevan and Rajesh M. Only one piece truly works.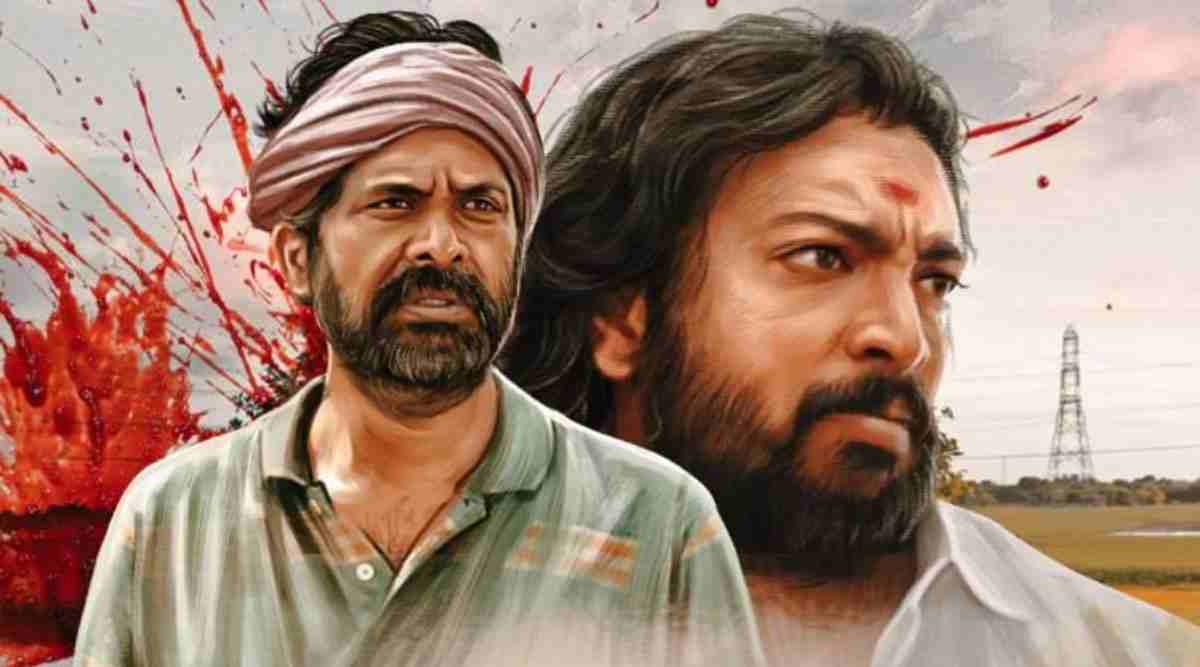 The latest Tamil four-part anthology Victim is directed by Venkat Prabhu, PA Ranjith, Chimbudevan and Rajesh. Streaming on SonyLiv, only one part of this anthology truly works. And it works so well that everything else pales in comparison.
Dhammam
Director Pa.Ranjith's movie has a bust of Buddha right in the middle of sprawling farmland. It seems like a lazy afternoon, as a farmer Guna, played by Guru Somasundaram, is irrigating his piece of land. He's toiling away under the sun diligently as his lone daughter tries to amuse herself with everything she can find in the field. She climbs up on the burst, sits around the shoulders of Buddha, and tries to fly. And that sight angered her father. "Get down from the god," he orders. The daughter Kema is no pushover. "Daddy, Buddha has said there is no God and you calling him one?" she shouts back, rolling her eyes at her father.
Her father is no mood to take his spiritual lessons from her. He walks down to her and tries to make her step down from the Buddha. And Ranjith pulls away a wide shot allowing us to see this beautiful set against the lush green field. Kema is playing on the shoulders of Buddha and her father standing next to her. There's a lot of innocence and serenity in the scene. And all those things were about to come apart with the arrival of a bitter man Shekar, played by Kalaiyarasan. He seems to nurture a deep-rooted grudge against Kema and Guna. A trivial issue soon spirals out of control. One thing leads to another thing, in an ensuing fist fight between the two adults, Shekar gets his throat cut. It's an accident and Guna has nothing to do with it. But, Shekar's family is not ready to reason with Guna. They are blinded by hate and rage and rush to the spot not to save Shekar's life but to take Guna's. In the ensuing acts of pure madness, Ranjith captures the default nature of the human condition to lash out and pile on more destruction, without any rationality, which is a pivotal point, when humans turn into irrational animals.